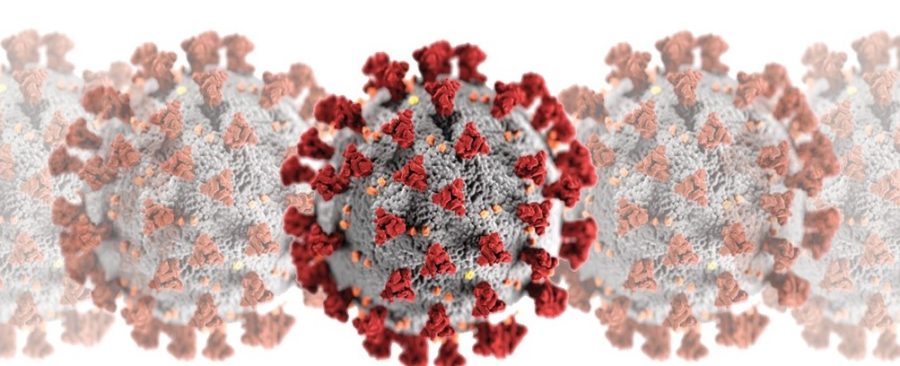 Public Health Officers Must Have Photo ID
March 19, 2020
18

3 minutes read
THE Ministry of Health says it's aware that criminals maybe posing as public health care workers.
It noted the Trinidad and Tobago Police Service (TTPS) was "aware of the alleged reports of criminals masquerading as public health workers and requesting access to homes to spray houses as a preventive measure against the COVID-19 disease."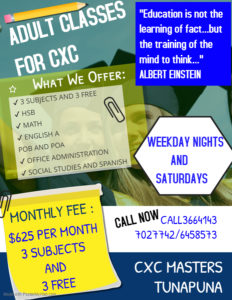 In a release the ministry stated, "As part of the proactive approach to protecting the population from the threat of COVID-19, public health representatives may visit homes and various public locations within communities to do contact tracing and advise persons of the necessary health care precautions.
"The Ministry advises that all public health members of staff who conduct these official duties are required to have photo identification badges clearly displayed on their person at all times. These identification badges must be presented to you upon request.
"If the individual refuses to display their identification or present it upon request, immediately terminate further contact, lock your doors and call the TTPS using the 999 emergency number."
The ministry also stated that the TTPS was assisting with the prevention of the spread of COVID-19 by ensuring that people who have been specifically advised by public health officials to self-quarantine, fully comply with these instructions.
The release added, "The separation of persons who may have contracted the disease, from the rest of the population, is a fundamental aspect of the infection control protocols that are being implemented to prevent community spread of the disease.
"The support of the TTPS will provide additional assurance that self-quarantine rules are adhered to in all instances."
And in another release on Thursday, the ministry stated that 15o people have been tested for the Covid-19 and nine have thus far been confirmed as positive.