Police Rescue Venezuelan Girl in St Ann's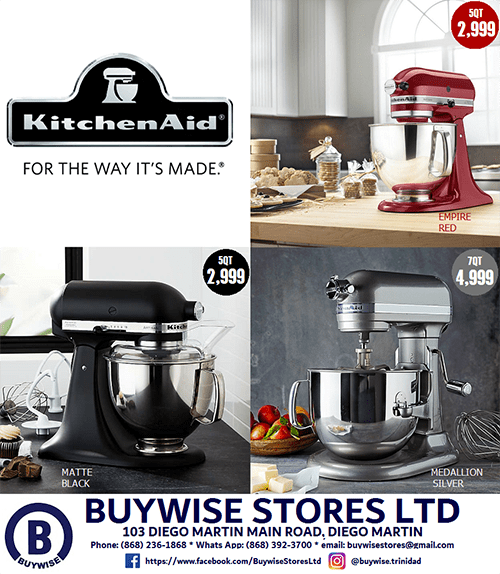 ST ANN'S – POLICE have rescued a Venezuelan teenaged girl who was abducted and kept in a house in St Ann's in exchange for drugs.
Reports indicate that around 6 p.m. on Saturday she was taken away from her home in Longdenville in a green Nissan vehicle by a man she only knew as "Rastaman," two Venezuelan men and another man.
Investigators said the men were speaking about marijuana and it was agreed that the 17-year-old girl would be used as "collateral" as a guarantee that the drugs would be delivered.
She was taken to a house at St Ann's, Port-of-Spain and left there and on Sunday. Fearful for her life and without word from the men who took her to the house, she managed to phone for help.
The police were notified and around11.30 a.m. on Sunday, officers of the Port-of-Spain CID and the Anti-Kidnapping Unit led by Sgt Dolloway, Cpl Howard and Cpl Murlain went to a house along Symond Road, St Ann's and found the girl.
Four men found at the house were detained. One is a US citizen, who stays in Las Cuevas, police said.