Police Officers get Praise for Making Fighting Students Sing Hymn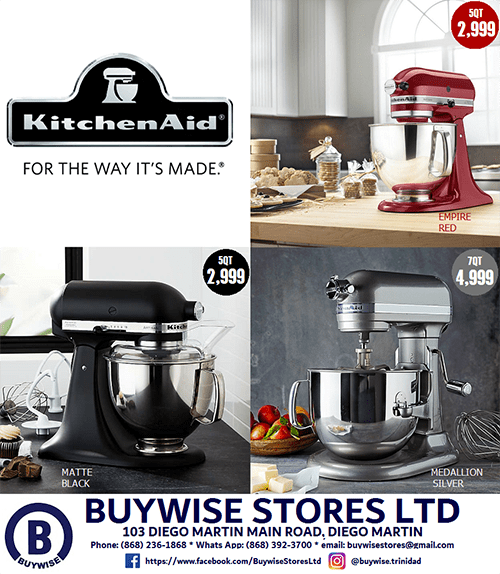 POINT FORTIN – POLICE officers of the Point Fortin Police Station are being showered with praises for the way they have dealt with three school boys who were found fighting.
Two videos posted on the Trinidad and Tobago Police Service Facebook page have gone viral with one of them having more than 30,600 views at 12 noon on Tuesday (Nov 26).
——————–
In the first video, officers are heard urging the three boys to sing a hymn.
The officers are urging them to sing, "I have a joy, joy, joy down in my heart…"
The students were urged to hold hands while one officer is heard telling them about the value of going to school to get a proper education.
In the second video the students were told to hug and to say sorry.
———————-
The videos post on the TTPS Facebook Page by Aaron Change Joseph have received more than 100 favourable comments.
Deborah Grant said, "This is one of the best thing I have seen with school children in a long time feel so good it put a smile on my face blessings."
Pamela Assee posted, "Awesome. Let's love and help each other. Thanks you for doing this."
Marsha Marvalous Ramdeen said, "Excellent work to these officers teach them how to love not hate great example . Hope dey go to school and learn . blessings."
Elizabeth Jones posted, "Great job officers a positive message to the youth. Blessings."
Ceila Hardyal said, "These officers came up with a very good plan and must be commended for the great job. Remove the hate and instill love and acceptance towards each other. The schools need to begin their day with prayers before starting class. Students need it."
See videos below: