Police Make Dent in Robbery Ring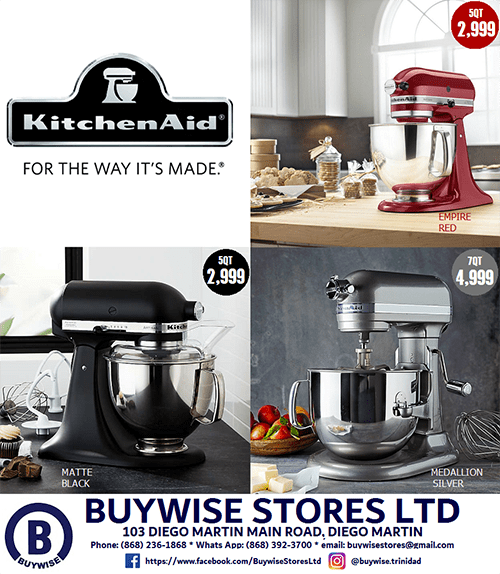 OFFICERS of the Criminal Investigations Department (CID) in St Joseph believe that they have made a major dent in robberies in north and south Trinidad with the arrest of a 27-year-old woman on March 2.
A release from the Trinidad and Tobago Police Service (TTPS) stated that around 7.30 p.m. on Monday, a 33-year-old-woman boarded a PH taxi at the Sangre Grande Taxi Stand, Broadway Street, Arima. The taxi was driven by a woman and there were three male passengers in the backseat.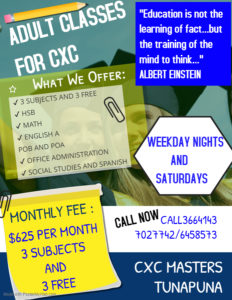 While along the Eastern Main Road (EMR), the taxi made a detour onto Mexica where a robbery was announced.
The female front-seat passenger was robbed at knife point and relieved of a Samsung J4+ cell phone, a gold chain with a pendant with the word "MOM," a purse containing the victim's identification card, bank cards, $160 and her mother's bank card and ID card, the release stated.
It stated that the victim was allowed to leave the vehicle and the robbers escaped heading north to the EMR.
The release stated that a report was made and the vehicle traced to the home of the female suspect at Farfan Lane, Abercromby Street, St Joseph.
Police said they found the vehicle which was reportedly used in other robberies. The suspect was arrested and was now being questioned.
The release stated that the vehicle, which is a rental, was impounded and being processed by Crime Scene Investigators.
Anyone with information on the three male suspects can contact the St Joseph CID at 645-1664 or the police at 999, 555, WhatsApp Text the Commissioner of Police at 482-GARY or report anonymously to CRIME STOPPERS at 800-TIPS or the TTPS Mobile App.