Police Find Gun, Ammo at Basketball Court in Maraval
MARAVAL – A piston and 73 rounds of ammunition have been found by police a basketball court on Saddle Road in Maraval on Saturday.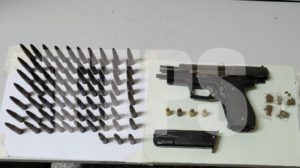 Officers of the Western Division CID conducted a search in the Maraval area between 5 pm and 7.40 pm on Saturday.
During the exercise officers proceeded to the basketball court along Saddle Road and conducted an extensive search in the area.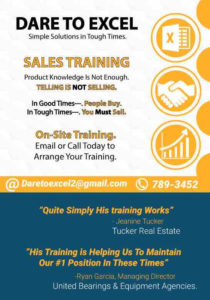 The search resulted in one  Sig Sauer pistol, with one magazine and 73  rounds of 5.56 ammunition and four rounds of 9mm ammunition in a plastic bag hidden in an electrical panel underneath the pavilion. No one was arrested.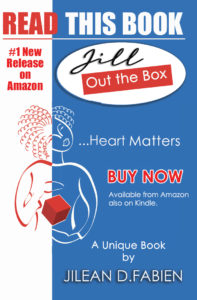 The exercise was spearheaded by Inspector Grant and conducted by Sgt Roberts, corporals Gibbs and Pennie and PC Espinoza.