Imbert: Gasoline Prices to Stay as Is in TT
June 27, 2020
32

3 minutes read
THE prices of gasoline at the pumps in Trinidad and Tobago will remain the same.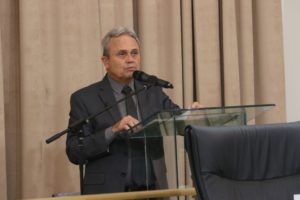 This was the response of Minister of Finance Colm Imbert in answer to a question from AZPNews.com at the virtual media conference of the Ministry of Health on Saturday morning.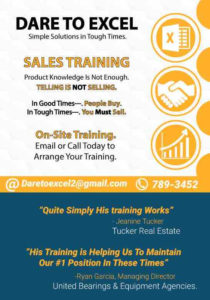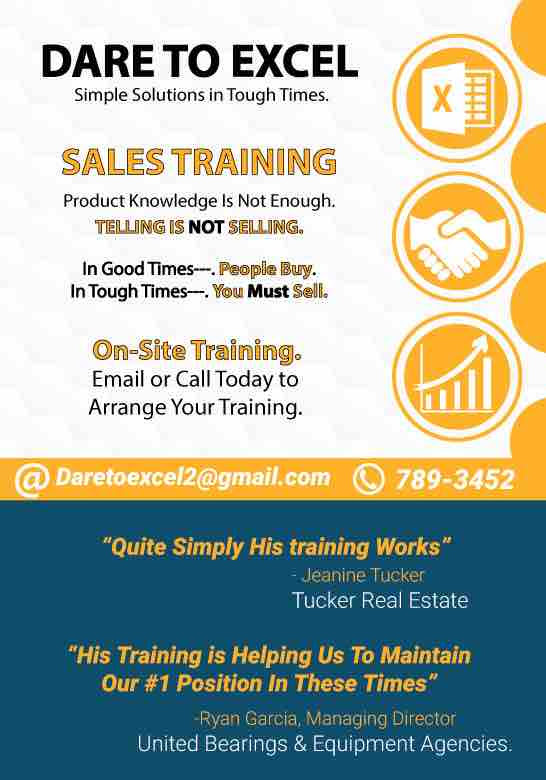 He said, "We are still subsidising diesel to a significant extent. So that you would have to look at it in its totality whereas the price of premium, super may be a bit higher than world market, the price of diesel that we sell in Trinidad and Tobago is below world market prices.
"So it all levels off. The subsidy has come down a lot."
Imbert explained that the annual subsidy was $7 billion in 2014 and "the last figure I saw was $280 million for 2020."
He added, "We are still in a position where we are subsidising the overall cost of fuel."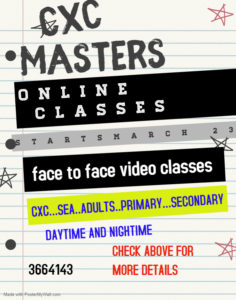 Imbert said petroleum dealers have been asking for a higher margin of profit at the pump and this was under "active consideration." He said if they get this relief that they have being asking for even before Covid-19, this would be at a cost.
He said, "We are leaving the prices as is for now."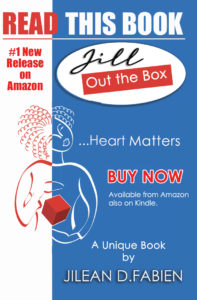 In the Trinidad and Tobago the prices of gasoline are:
Super Unleaded (92Ron) – $4.97 per litre
Premium Unleaded (95 Ron) – $5.75 per litre
Diesel – $3.41 per litre