12 Illegal Venezuelans now in Quarantine
June 28, 2020

2 minutes read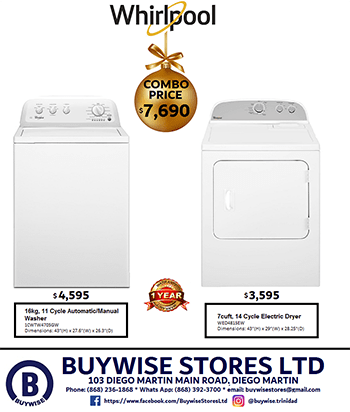 POLICE have detained 12 Venezuelans as they came ashore at Palo Seco Beach, Palo Seco on Saturday.
According to a release from the Trinidad and Tobago Police Service (TTPS). officers of the Santa Flora Police Station received information that a boat with Venezuelans nationals came ashore illegally.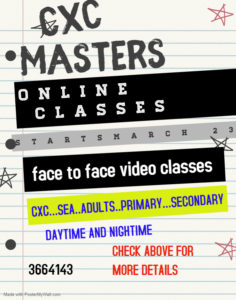 At the beach, officers saw a silver Tiida motor vehicle and a silver Almera vehicle parked on the shore with the 12 Venezuelans packing their luggage into them.
The vehicles were stopped and the Venezuelans and the drivers of both vehicles were detained and transferred to the Siparia Health facility for Covid-19 screening, the TTPS stated.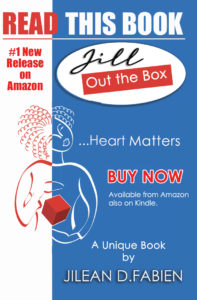 The release stated that they were transferred to Staubles Bay, Chaguaramas, for self- quarantine.
The two drivers are Trinidad nationals.