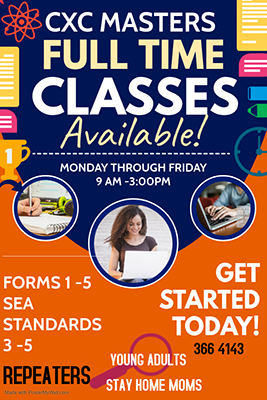 Capybara
AS the 2019/2020 hunting season opens the Ministry of Agriculture is advising that the capybara has been listed as a vermin and could be hunted.
According to a release by the Ministry of Agriculture Land and Fisheries, the hunting season runs from October 1, 2019 to February 29, 2020.
This year there is a ban on the hunting of all waterfowl, a ban on hunting iguana in Port-of-Spain.
However permission has been granted to find and eat as many Capybaras is you can.
Capybaras are semiaquatic mammals native to South America and is the largest living rodent in the world.
The release noted that from September 17, 2019 State Game Licences are available from 8 a.m. to 2.30 p.m., at the following offices in Trinidad and Tobago (except for Friday September 30, 2019, when revenue collection stops at 10 a.m.):
Forestry Office, Damarie Hill, Sangre Grande
District Revenue Office, Siparia
Forestry Office, Rio Claro
District Revenue Office, Tunapuna
District Revenue Office, Chaguanas
Forestry Division, Long Circular Road, St. James
Forestry Division, Balisier Avenue, Pleasantville, San Fernando
District Revenue Office, Sangster Hill, Scarborough, Tobago
Inland Revenue Office, Roxborough, Tobago
Persons can obtain up to a maximum of three (3) State Game Licences.
Please take note of the following:
Capybara listed as a Vermin
The Capybara (Hydrochoerus hydrochaeris) is now listed on the Third Schedule to the Conservation of Wildlife Act as vermin. Rules applicable to those species currently listed as vermins apply to the Capybara.
No Hunting of Waterfowl
Based on an announcement made in March 2019, the sale of Waterfowl State Game Licences has stopped. There will be no sale of Waterfowl State Game Licences and the hunting of these birds is now illegal.
Period of Hunting for Iguanas / Ban on Iguana Hunting in Port-of-Spain
The law has been amended with effect from September 11, 2019 and, with the exception of the City of Port of Spain, the hunting of iguanas is permitted from October 01 to December 31. Hunting of iguanas is no longer permitted on any State Land at any time within the municipal boundaries of the City of Port-of-Spain.
Verification of Addresses
It is advisable to bring a recent utility bill when purchasing State Game Licences for the purpose of verifying addresses.