Teachers to March in POS on October 1
September 18, 2019

1 minute read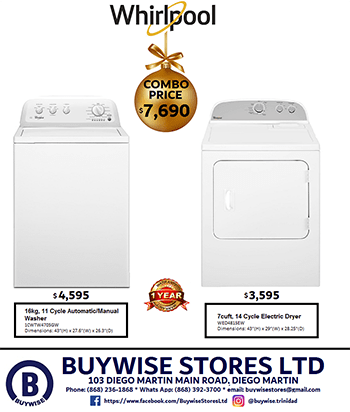 TEACHERS will march on October 1 to show dissatisfaction with the slow pace of salary negotiations.
This according to Trinidad and Tobago Unified Teachers Association (TTUTA) president Lynsley Doodhai at a news conference on Wednesday.
Doodhai said the march will take place through the streets of Port-of-Spain since the Chief Personnel Officer had failed to commence negotiations for the bargaining period 2014 to 2017.
Doodhai said, "We are in the process of fulfilling all the requirements with respect to the march.
"We are calling on all our teachers to come out in their thousands on Tuesday October 1 so that we can send a clear message to the Chief Personnel Officer to commence negotiations with the association as soon as possible."
He said TTUTA was advised that no instructions had been given to the CPO by the Government to begin negotiations.