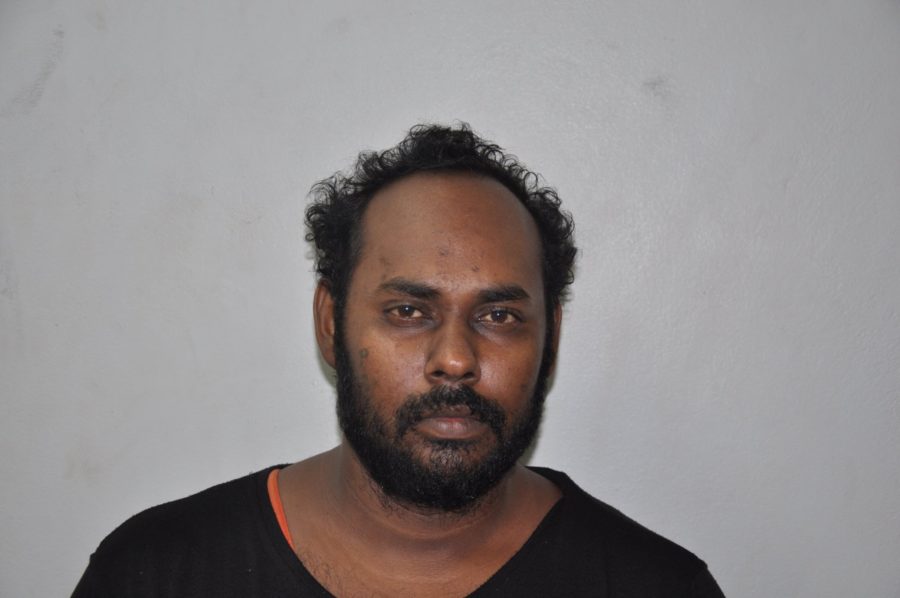 Saglal Samlalsingh…charged with murder
Man in Court for Piarco Murder
July 9, 2020
25

2 minutes read
THIRTY-two year old Saglal Samlalsingh, also known as Pain is expected to appear before an Arima magistrate on Thursday, on charges of murder, possession of firearm and possession of ammunition.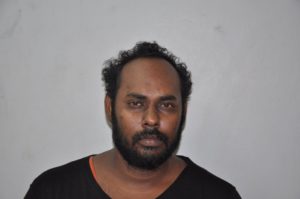 According to the Trinidad and Tobago Police Service (TTPS), the accused of Seventh Street, Oropune Gardens, Piarco was arrested on July 5 in relation to the death of Dillon Victory on September 1, 2018, at Building Two, 5th Street, Oropune Gardens.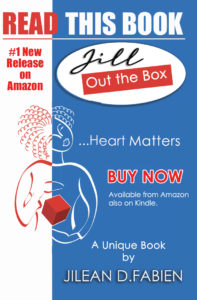 A search warrant was reportedly executed at Samlalsingh's home on July 6, 2020 and a verification exercise was conducted in which he was positively identified.
The TTPS stated he was charged on Wednesday by Woman Police Constable Karla Timothy of the Homicide Bureau Region II and the enquiry was supervised by acting Assistant Superintendent Douglas and acting Inspector Rebeiro.