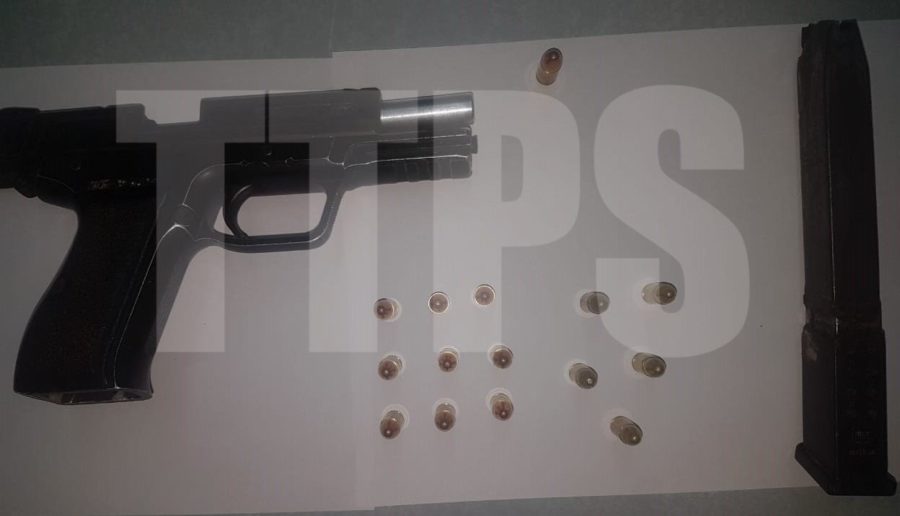 Labourer Held with Gun, Ammo
July 9, 2020

2 minutes read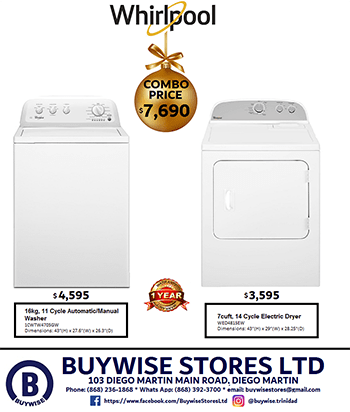 POLICE  have arrested a 21-year-old labourer and seized a gun and 15 rounds of ammunition during an anti-crime exercise in Valencia on Tuesday.
The Trinidad and Tobago Police Service (TTPS) posted on Facebook that officers of the Valencia CID Task Force and Sangre Grande JAP went to the area on Tuesday.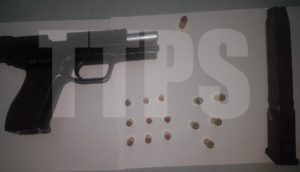 While there, they received reports that an individual known as "Indian" was brandishing a firearm during a fight at Tattoo Trace, Valencia, earlier in the day.
Officers reportedly returned to the police station where they saw a man who had come to report the altercation.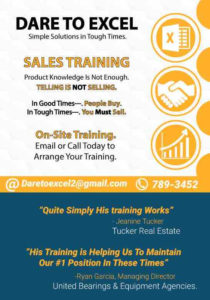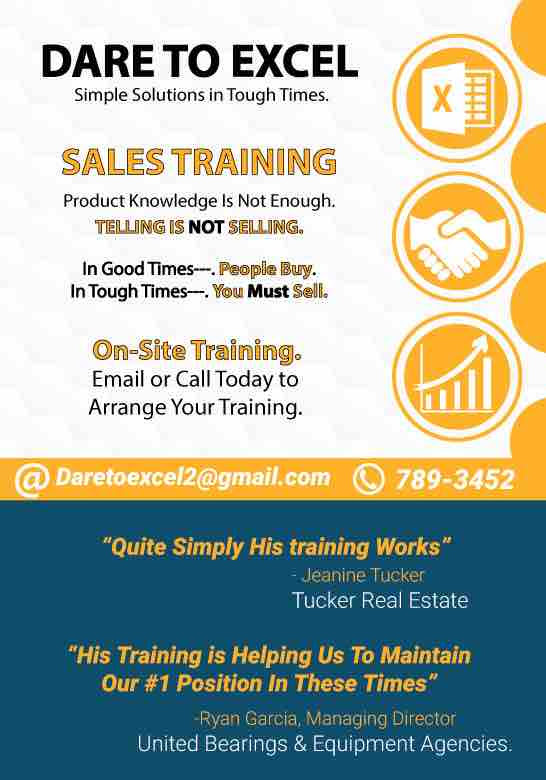 The TTPS said he was interviewed and allegedly confessed to brandishing the gun adding that he would take officers to retrieve the weapon.
Police said the firearm, a Beretta Sarsilmaz ST10 with 15 bullets, was found in a wooden structure.
The suspect was arrested and charged for the offence.