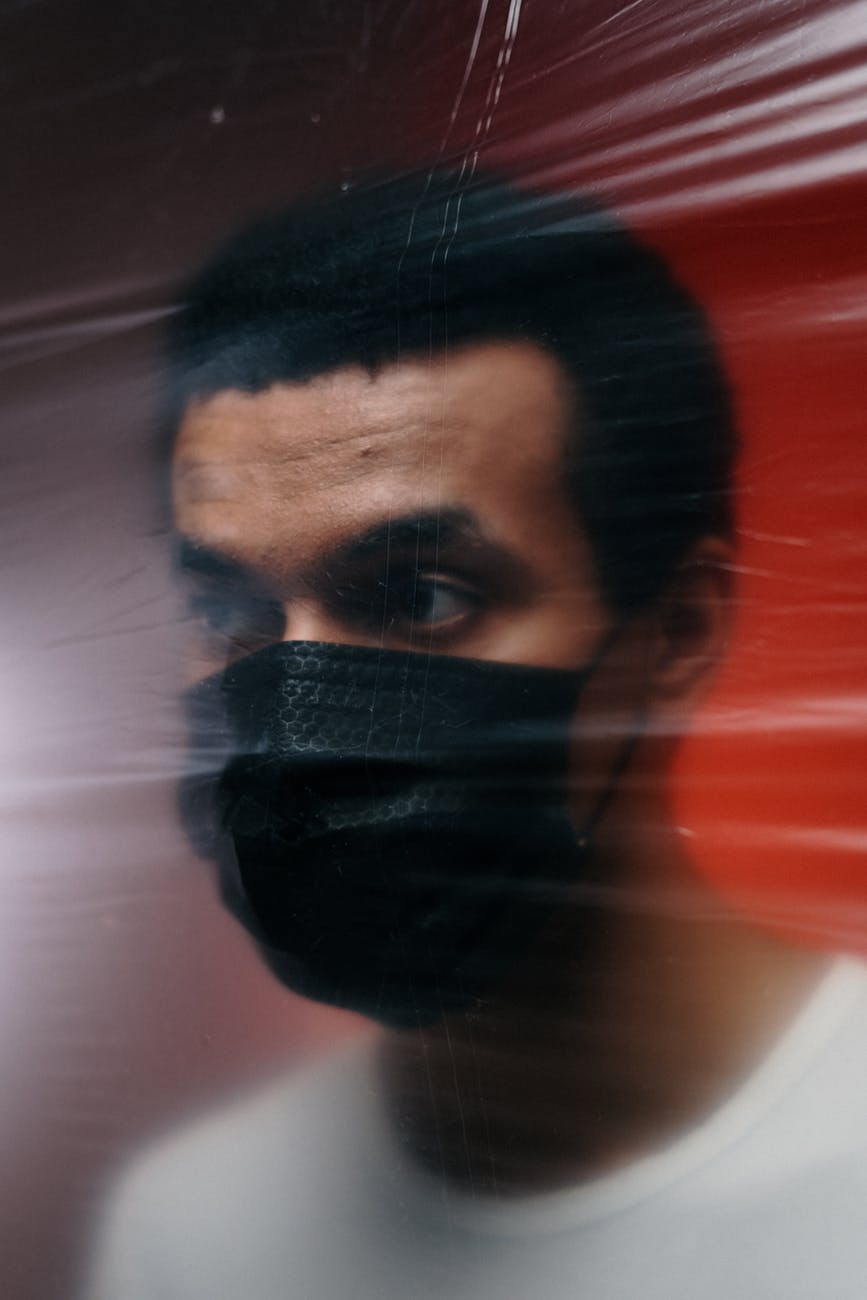 Man Escapes Quarantine
March 31, 2020
32

1 minute read
A suspected Covid-19 patient has escaped quarantine.
This was revealed by National Security Minister Stuart Young a media briefing of the Ministry of Health on Tuesday.
Young confirmed that the Trinidad and Tobago Police Service was in search of the patient who had tested negative.
In a Facebook post on Tuesday, Chaguanas Mayor Vandana Mohit called on resident of Jerningham Junction to stay indoors as the police were searching for a "young man who should at this time be in quarantine die to possible risk."
Young said it appeared that the person was in quarantine at one of the health facilities and decided he didn't want to be at the health facility anymore.
He said there was some miscommunication between the officer who was looking over the patient. Young said the officer "got a little exuberant" and decided to send out a message which went viral.