Licensing Office in POS Closes Until Further Notice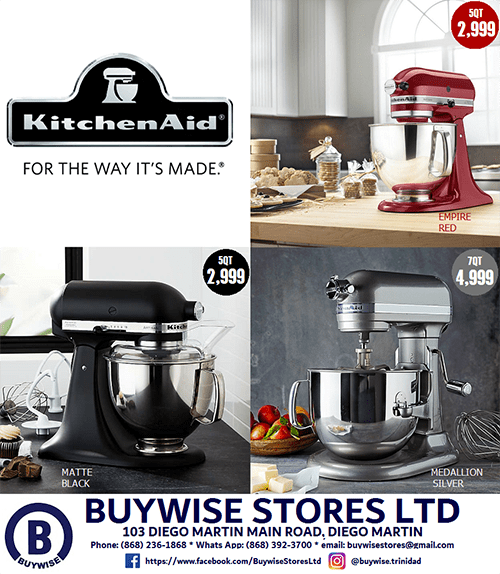 THE Licensing Office on Wrightson Road in Port-of-Spain will be closed until further notice.
A release by the Ministry of Works and Transport on Monday stated that the closure was due to ongoing maintenance work at the facility.
Workers at the office had stayed away from work last week as their trade union complained about a faulty sewerage system.