Kamla: Returning Nationals Should Not Pay for Quarantine
OPPOSITION Leader Kamla Persad-Bissessar says it is unacceptable that returning Trinidad and Tobago nationals may have to pay for their mandatory quarantine due to Covid-19.
At the virtual media conference on Wednesday, Health Minister Terrence Deyalsingh said the government was considering having returning nationals pay for their quarantine.
In a Facebook page on Thursday, Persad-Bissessar said: "This is simply unacceptable, especially after it accessed $20 billion of taxpayers' dollars since March, 2020. This was done under the pretext of funding all aspects of the financial fallout of the prolonged Covid-19 national shutdown."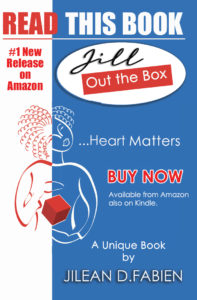 She said, "Thus far, however, many citizens are still complaining that they're yet to receive the long promised salary relief grants.
"Several small businesses are on the brink of closure while massive unemployment prevails and traumatized citizens are being warned of even more hardships.
"This as the Health Minister admitted yesterday that the State cannot afford the mounting quarantine fees.
"Citizens requiring this mandatory service could therefore now be asked to foot the bill.
"This is simply scandalous! It is proof that the Rowley Government blatantly lied about ever having a Covid-19 pandemic plan.
"This despite spending millions of dollars to refurbish the step down facilities, and fooling citizens into believing that they had a sound "parallel health care system", when in fact, it never existed.
"The fact remains that citizens of T&T are entitled to free health care under our Constitution."
Persad-Bissessar said the government was duty bound to provide services to all citizens equitably and freely.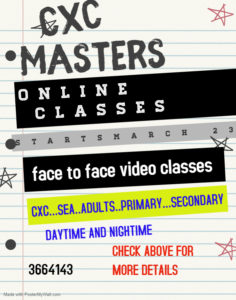 She said failure to do so constitutes a serious dereliction of duty by the Government.
Persad-Bissessar said, "Further, forcing citizens to pay for free public health care is unconstitutional and possibly illegal."
She said, "The Rowley Government also cannot validly claim that the Covid-19 pandemic is an exception that nullifies these legal entitlements. This since no citizen, whether local or returning national, could have ever anticipated such an unprecedented global and domestic crisis.
"No one placed themselves in any reckless or deliberate danger of contracting the disease, thereby breaking no laws or regulations.
"Many returning nationals are also facing financial fallouts, and would frankly not be able to afford these quarantine fees. It would therefore place them in a cruel, unnecessary monetary bind.
"I am therefore calling on the Rowley Government to immediately abandon any move to implement this cruel, unfair and possibly illegal quarantine fee for citizens."
Also popular on AZPNews.com:
TT Returning Nationals may have to Pay for Covid-19 Quarantine
TT Nationals in Venezuela Can't Leave Airspace without Permission