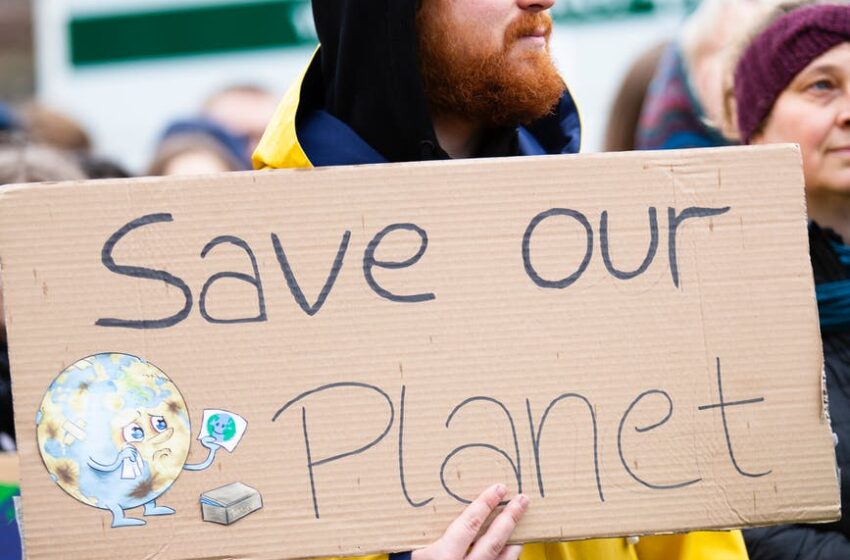 Guyana President wants Focus on Climate Change
October 30, 2020
53

3 minutes read
ALTHOUGH the world is focused on Covid-19 at the moment, global leaders should not forget that climate change also poses a serious threat to the planet.
At a virtual Climate Change Conference hosted by Guyana on Thursday, Guyana's President Dr Irfaan Ali said environmental dangers needed to be placed at the centre of Sustainable Development Goals (SDGs) especially as Covid-19 is exposing global vulnerabilities in many of the systems put in place.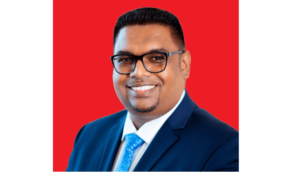 The Guyana Chronicle reported that the meeting was held under the theme Maintaining a low carbon development path towards the 2030 agenda in the era of Covid-19.
The summit of more than 130 developing countries sought to raise awareness, build partnerships and share knowledge on climate actions amid the pandemic.
Ali is Chairman of the Group 77 and China, the group founded by the United Nations to promote economic interests in developing countries. Presently there are 134 members.
He said, "As chairman of the Group of 77 and China, I call for greater access to climate financing for developing countries.
"Many developing countries, due to high indebtedness, are constrained in their efforts to generate sufficient resources towards achieving the '2030 Agenda.'"
Ali said,
"I call on the international financial community to explore and implement ways where debt can be reduced so as to allow developing countries the fiscal space to achieve the SDGs.
"The interrelation of current pandemic and sustainable development goals is a source of concern for all, since the pandemic is depleting our financial and human capital assets. Our strategies to combat the impact of Covid-19 pandemic have forced countries to increase their internal and external debts. This is likely to lead to negative growth and exacerbate poverty."
He said, "I make the call here today for an integrated response to the threat posed by the pandemic, the climate crisis and the adverse effects of these on the sustainable development goals. As I have pointed out, the pandemic is diverting attention and resources from climate action and the SDGs, even as climate change is undermining the SDGs."
Ali also called for the G77 to consider the impact of climate change and Covid-19 on issues such as poverty eradication and economic and social development.
The president said alleviation programmes should be actively funded so as to protect the natural environment, the Guyana Chronicle reported.