Almost $13Million in Marijuana Trees Destroyed in Moruga
October 29, 2020

2 minutes read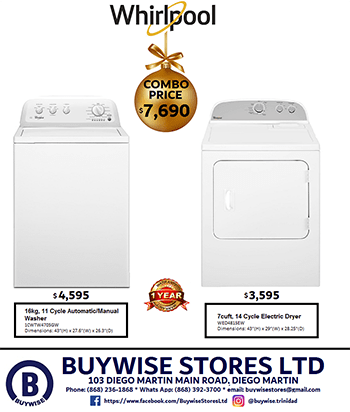 ALMOST $13 million in marijuana trees and seedlings found in Moruga was destroyed by police officers this week.
Police reported that the trees and seedlings worth a street value of $12.75 million were found and destroyed during a marijuana eradication exercise conducted on Wednesday.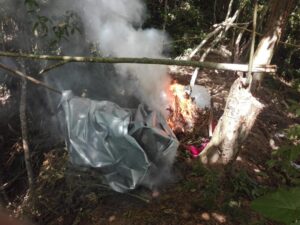 During the exercise, officers proceeded approximately three miles into the La Lune forest where they discovered, and subsequently destroyed four marijuana fields with approximately 600 marijuana trees and one seedling bed, cultivated on approximately three and a half lots of land.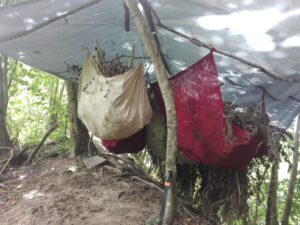 The officers also located and destroyed two camps which contained 500 kilogrammes of cured marijuana. No arrests have been made so far in connection with this find.
The exercise was coordinated by Snr Supt Yusuff Gaffar, Supt Nobbee and included officers of the Special Intelligence Unit (SIU), Southern Division Task Force, the Air Support Unit and the Trinidad and Tobago Regiment.