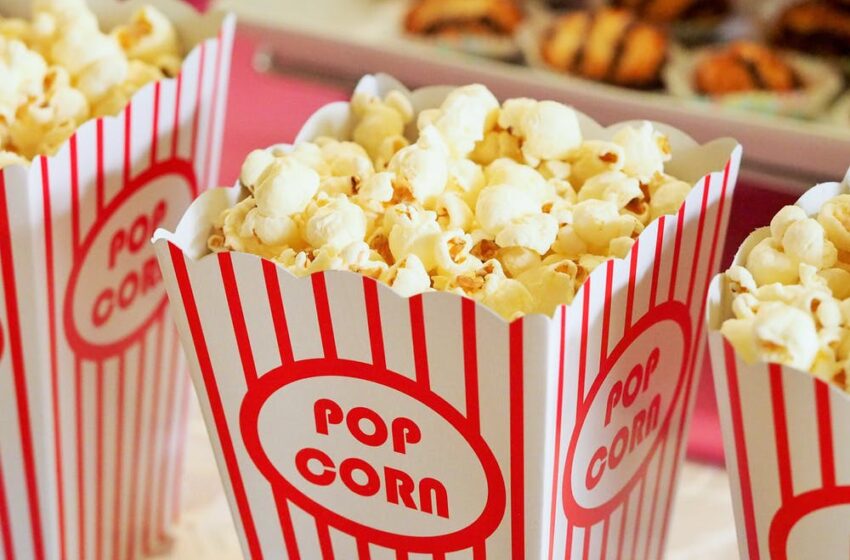 No Eating, Drinking Means T&T Cinemas Still Closed
October 30, 2020
0

2 minutes read
By Sue-Ann Wayow
MOVIE theatre exhibitors have unanimously taken the decision to have movie theatres closed for an additional two weeks even though it was announced by Prime Minister Dr Keith Rowley that cinemas were allowed to re-open with effect from Monday.
In a press release this week, the exhibitors that comprise of Movie Towne Holdings Limited, Caribbean Cinemas Limited, CinemaONE Limited and Estate 101 Limited stated that the Public Health Ordinance No. 30 released by the Prime Minister was carefully reviewed and the government was thanked for its acknowledgement of the cinemas sector.
However, the exhibitors stated, "Regrettably, the current restrictions on eating and drinking while watching a movie will make it financially impossible to reopen cinemas since the sale of food and drinks are an essential element in what makes the operation of a movie theatre economically viable."
"As a consequence, the Movie Theater Exhibitors have agreed unanimously to remain closed for the next two weeks, until the restrictions on the sale of food and drinks to be consumed whilst watching a movie can be lifted," the exhibitors stated.
On Saturday, Rowley said that cinemas will be allowed to reopen, operating at 50% capacity but no eating and drinking will be allowed on the premises.