Grenada To Do Covid-19 Tracing on 127 People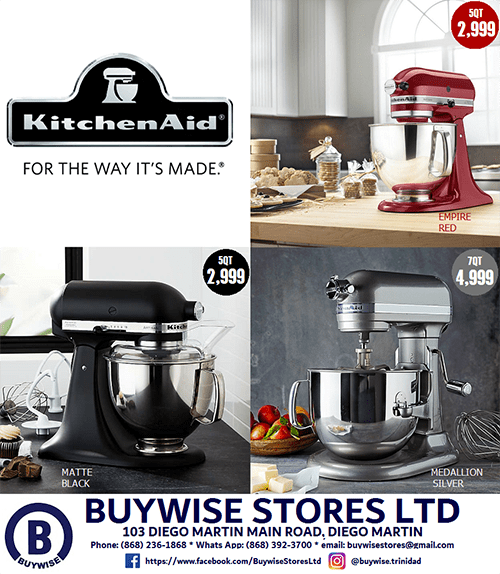 THE Ministry of Health in Grenada has implemented a tracing activity for 127 persons, after three Trinidad and Tobago nationals who returned from that country on Wednesday, tested positive for coronavirus.
This was revealed by Minister of Health Terrence Deyalsingh at Saturday's virtual media conference.
On Friday afternoon, the Ministry issued a statement in which it said the three are from a group that recently returned from Grenada and that all protocols were put in place.
Deyalsingh said, "I was in conversation with my colleague Nicholas Steele, the Minister of Health of Grenada this morning and we are both concerned with this development."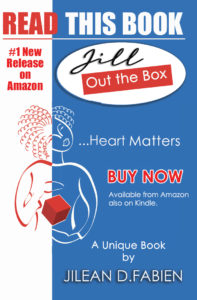 He said, "I could tell you that this has led to Minister Steele having to institute a tracing activity for 127 persons with whom these three Trinidadians were in contact with in Grenada. These persons were in Grenada since March. Both he and I feel that this should be another warning to us not to become complacent."
The Minister said, "Both he and I and the CMO, who also has been in touch with the CMO of Grenada his counterpart, we are hoping that by Monday, we can get a negative result, but right now, we are treating them because of the results as positive cases. That's a very worrying development."