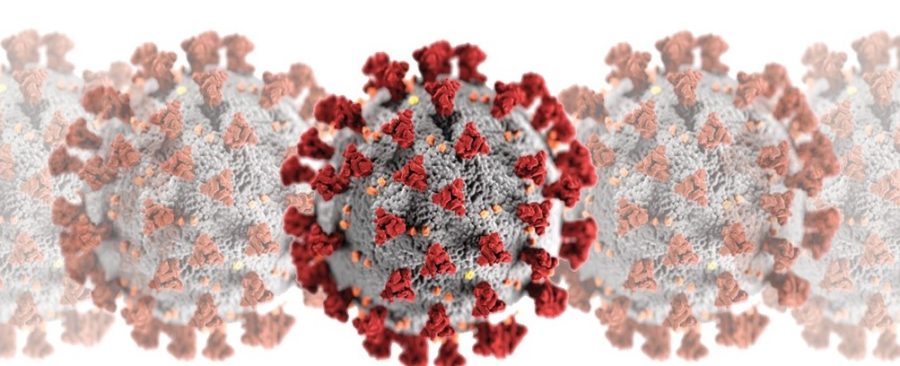 One More Covid-19 Case
July 18, 2020

3 minutes read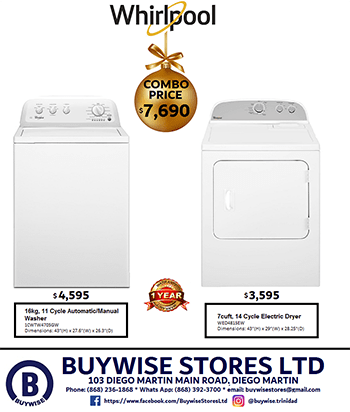 By Pamela Ramcharan
ONE more person has been tested positive for the coronavirus.
Chief Medical Officer (CMO) Dr Roshan Parasram made this revelation as he gave a clinical update on Covid-19 at the Health Ministry's virtual media conference on Saturday.
This brings the number of active cases of Covid-19 in Trinidad and Tobago to 137.
He said, "At 10:37 this morning, I just received a WhatsApp message from the Director of Virology at the Caribbean Public Health Agency who indicated we have a case 137, which is another imported case coming from a group who had recently been repatriated into TT."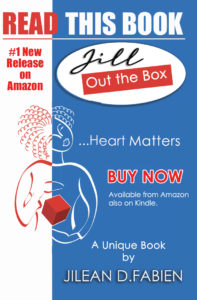 When questioned further, Parasram said, "I think that person came not from the Canadian or Grenadian group, but I think that's a person who came from the US. But as I said before, we will send a little more information out in the 6pm update."
He gave this information in his clinical update:
Total number of tests done in the public sector – 6001
Total number of unique patient tests – 4538
Total number of repeated tests – 1463
Total number of community tests done at the UWI lab – 2174
Total number of discharges – 124
Total number of deaths – 8
Total number of hospitalised patients – 4 including the 3 that we had from the Grenadian contingent.
Parasram added, "The one person that we just diagnosed would be taken to the Caura facility a little later on today."
As for those in quarantine, he said, "In terms of the number of persons quarantined as you know, we had approximately 54 persons coming in from Grenada on Wednesday and 70 individuals coming in from Canada on Friday taking our total quarantine number up to 162."
"Within the Debe/Penal UWI campus, we have 48 persons. At the Cascadia hotel, we have 44. At the Tacarigua facility, we have 21. At the home of football 36 and at the Chancellor Hotel we have 13."