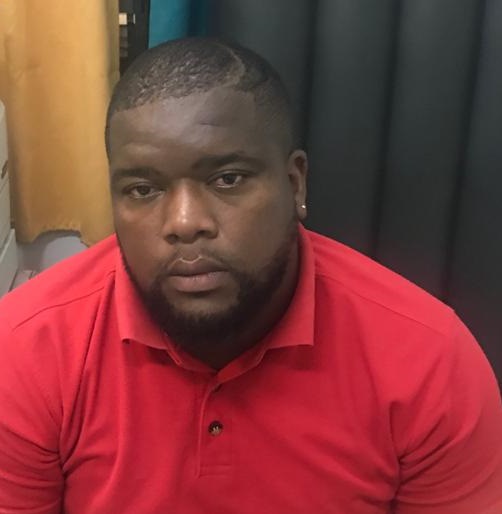 Jevon Sanchez
Grande Man in Court Charged with Fraud
July 9, 2020
28

3 minutes read
A 35-year-old Sangre Grande man charged with fraud, has been granted $80,000 bail and will reappear in court on August 5.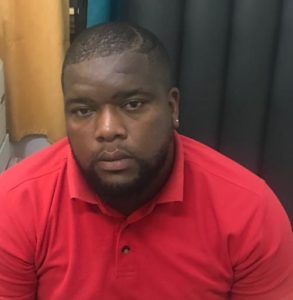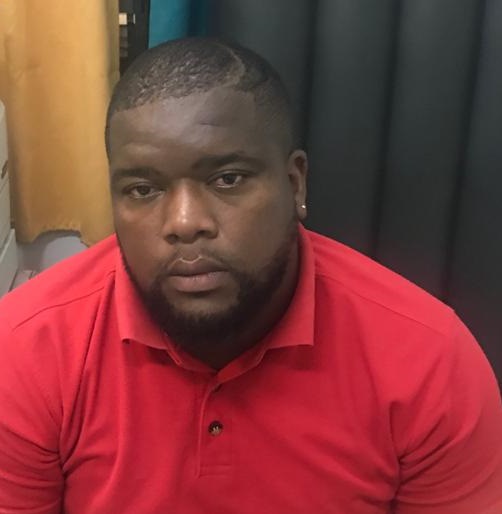 The Trinidad and Tobago Police Service (TTPS) reported that the accused Jevon Sanchez, of Nicholas Street, Wallenvale, was granted bail when he appeared via video conferencing before a Sangre Grande Magistrate on Wednesday.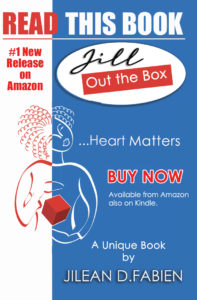 His court appearance stems from an incident in which he reportedly obtained money by false pretenses from a male victim in 2018.
According to the TTPS, the victim reported that between February 2nd and September 9th, 2018, he paid a man a total of $80,000 for a vehicle after being informed it was free from all encumbrances.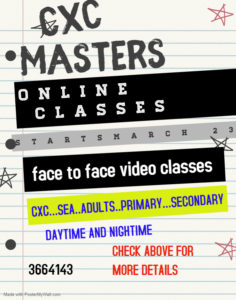 When the victim took possession of the vehicle, it was seized by a bailiff acting on behalf of a financial company.
The TTPS said the victim then learnt that the man he bought the vehicle from had failed to complete making payments and was in arrears.
A report was made and following an investigation, the suspect was held on Tuesday 7th July, 2020 and charged the same day by Police Constable Gadar of the Fraud Squad.