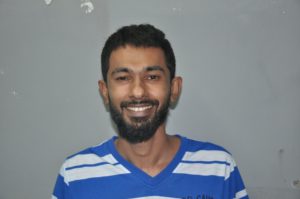 A 30-year-old Fyzabad man appears in court charged with the January 9 murder of Gabriella Dubarry, 28.
Vishal Birju, 30, of Pepper Village, Fyzabad, appeared before Siparia Magistrate Ava Vandenberg-Bailey on Tuesday.
Birju's attorney requested that he undergo a psychiatric evaluation.
Dubarry was at her Avocat Village, Fyzabad, home on January 9 when a masked gunman entered the house and shot her about the body.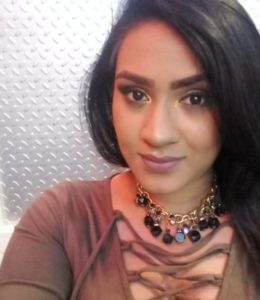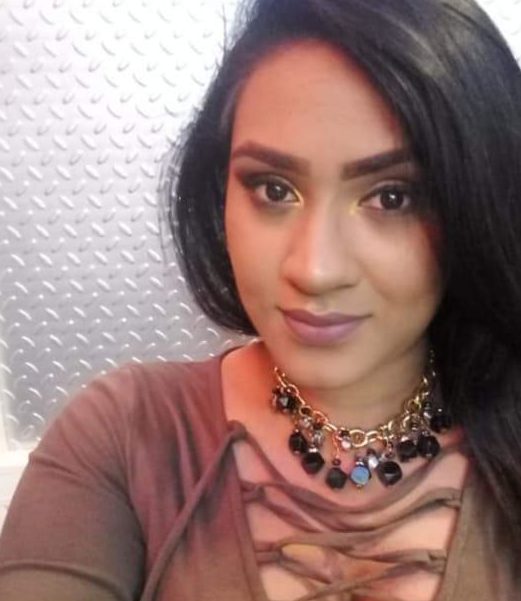 Gabriella Dubarry
Birju was arrested by officers of the Oropouche Police Station in the district on January 12.
Investigations were supervised by acting Inspector Daryl Corrie, acting Inspector Allistair Jones and Sergeant Ramjag of Homicide Bureau of Investigations, Region 3. Birju was charged by Cpl Harripersad on Monday.
The matter was adjourned to January 28.