17 Suspected Cases of Influenza for 2020
January 14, 2020

1 minute read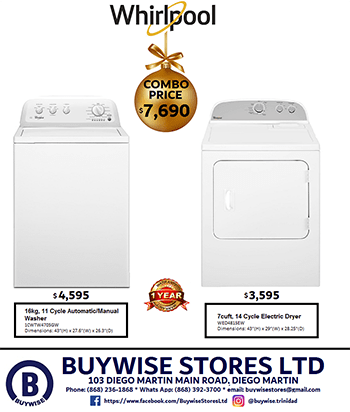 THERE have been 17 suspected cased of influenza so far for 2020.
In its weekly flu update, the Ministry of Health noted that there were 3,638 cases of influenza for 2019.
It stated that it was engaged in a robust, nation-wide influenza vaccination drive for the 2020 Flu Season which runs from October 2019 to May 2020.
As of last Friday, the ministry stated that 60,256 vaccines were administered to the public for the current flu season and there were 38 confirmed deaths.
The Health Ministry stated, "The influenza virus is serious and is generally more severe than the common cold. The flu vaccine is available, at no cost, at all health centres."