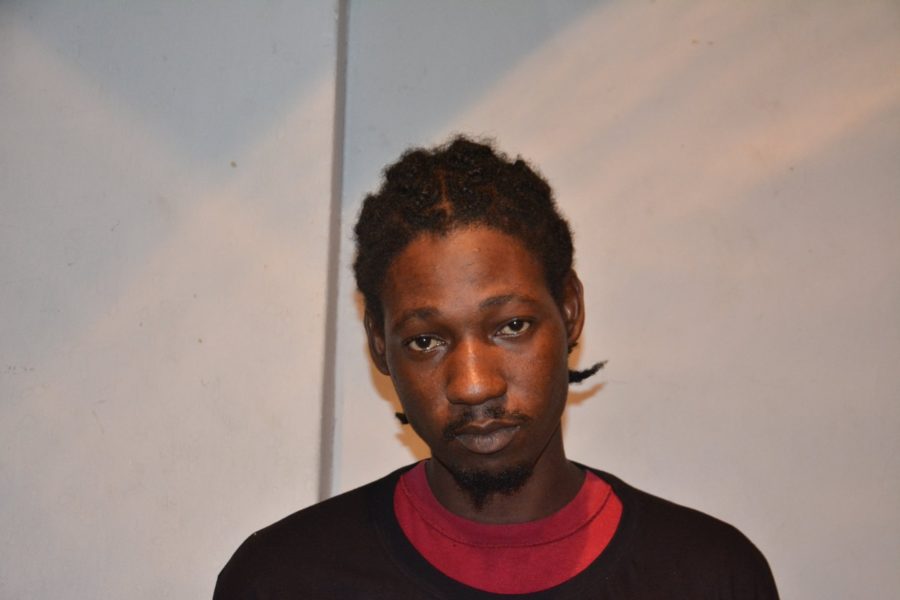 Jamal Burcher…murder accused
Marabella Man in Court for November Murder
January 14, 2020
17

1 minute read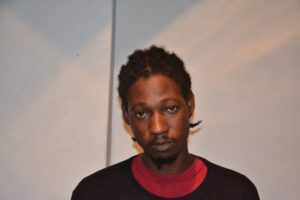 Jamal Butcher
A 26-year-old Marabella man appeared before a San Fernando magistrate on Tuesday charged with the November 14, 2019, murder of 43-year-old Damien Howe.
Jamal Butcher, 26, also known as Brown, of Bayshore, Marabella, appeared before Senior Magistrate Jo-Anne Connor in the San Fernando First Magistrate's Court.
Howe was at his Kitchener Street, Marabella, home around 5.15 a.m. on November 14, when two armed men entered and shot him several times about the body.
Butcher was charged by Constable Rahim, also of Homicide Bureau of Investigations Region 3, on Monday.
The matter was adjourned to February 10.