Deyalsingh Warns: Christmas Parties can Spread Covid
November 21, 2020
22

3 minutes read
By Sue-Ann Wayow
PLEASE do not have Christmas parties this year as congregating at these events can aid in the spread of Covid-19.
This was the appeal made by Health Minister Terrance Deyalsingh during the Prime Minister's press conference on Saturday in Scarborough, Tobago as he called on citizens to have a "holy but quiet Christmas."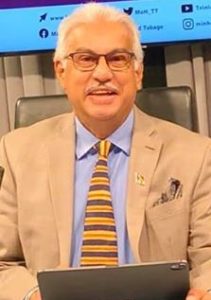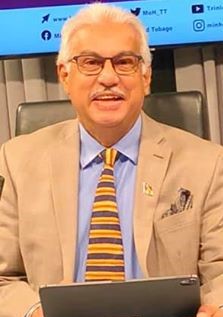 Deyalsingh appealed to the private sector and organisations including non-governmental and religious to not encourage party gatherings and families should not have large gatherings either.
"We are entering into a festive season of Christmas. We are urging people and the messages from the ministries are going to be staring very soon about what we should be doing at Christmas and not doing.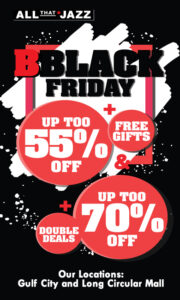 "I want to reach out to all Chambers of Commerce to ask their membership not to have Christmas parties. I have already spoke to my PS (permanent secretary) at the Ministry of Health. We will be having no Christmas functions at the Ministry of Health," he said.
The minister said, "Just be safe for this Christmas."
"If you receive an invitation to go parang, that is dangerous," he said.


These measures would be necessary if citizens want to celebrate Christmas in a much bigger way in  2021.
Prime Minister Dr Keith Rowley echoed Deyalsingh's call to reduce Christmas congregating adding that it does not mean he wants to be "Ebenezer Scrooge."
Deyalsingh also encouraged citizens to take the influenza vaccine that is presently being distributed free of charge at district health facilities.
The minister said he was a bit disappointed that the number of persons getting the vaccine was lower than anticipated with a weekly decline adding that at least 60,000 vaccines should have been administered already.
Deyalsingh said the ministry was hoping to conclude the influenza vaccination drive by March next year so that when the Covid-19 vaccine is out, there will be no confusion between the two.