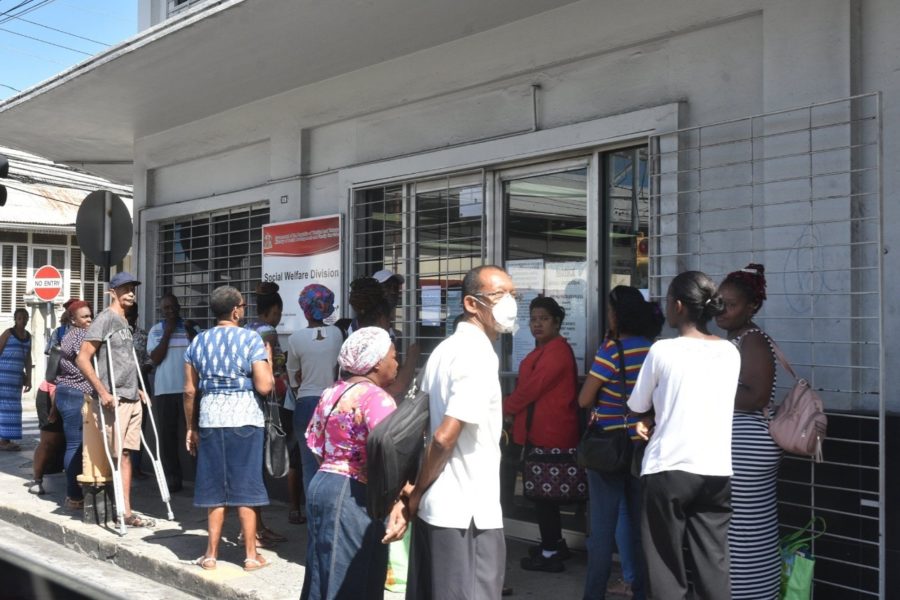 A crowd outside the Social Welfare office in Port-of-Spain. Photo: TTPS
Rowley asks Public Servants to be Empathetic
November 21, 2020

3 minutes read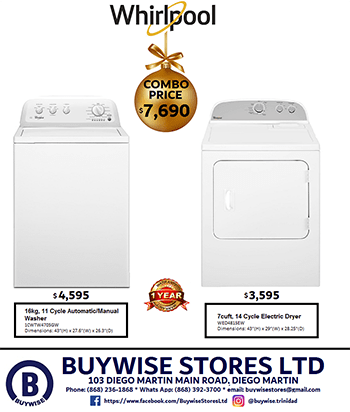 By Sue-Ann Wayow
THE Social Development Ministry will receive $20 million from the Ministry of Finance to aid   persons whose income would have been greatly affected by Covid-19 mainly those who are self-employed.
As Prime Minister Dr Keith Rowley made the announcement on Saturday, he also sent a message to public servants working to issue grants to be compassionate especially on those who have children.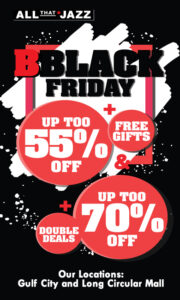 He said they should not be so discreet in order to catch the person who may actually want to outsmart the government by applying for such aid and in doing so deprive a person much in need of assistance.
The allocation was for persons who have not lost jobs but as Rowley said, "plain and simple, can't make ends meet," mentioning the vendors who would normally sell snacks at events.
He asked that those working to distribute grants be generous between now and January in giving out the grants to those most in need.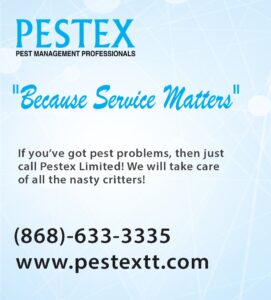 He said. "I am very skeptical as public servants treat with screening. I know that some public servants are not as empathetic as they should be when people come to you and tell you,' I need help.'
"I ask public servants who would be responsible for disbursing these assistance programmes, to be empathetic to the people who come to you.
"You might make a mistake here or there, the smart man or the smart woman might get away but its better if the smart man or the smart woman get away  than for children to go hungry in our population."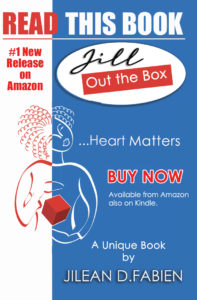 He instructed that should any "smart" persons be found, they should be reported to the police immediately.
"Wherever there are clear instances of dishonesty, such persons should be prosecuted to the full length of the law, because I do not want our children to go hungry because the public servants have been so careful to keep up with the smart man or the smart woman  that children have gone hungry because the screener has screened them out," Rowley said.