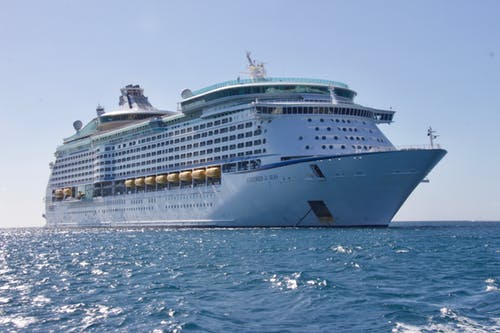 Cruise Ship Passenger is 4th Covid-19 Death in TT
March 31, 2020

3 minutes read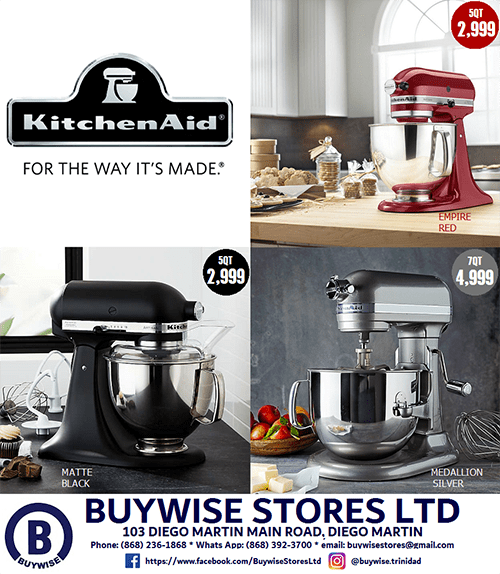 A woman who was aboard the cruise ship the Costa Favolosa and initially sent to a quarantine facility in Balandra is the fourth person to die from the Covid-19 virus in Trinidad and Tobago.
The Carenage woman was one of 68 who was taken to quarantine in Balandra. Of this number, 40 tested positive for the Covid-19 and were transferred to the Couva medical facility.
She died on Tuesday evening and sources said she has more relatives who were on the cruise with her and being treated at Couva.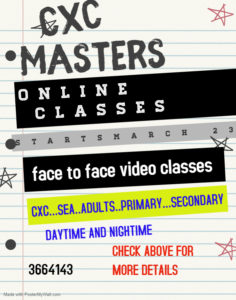 The Ministry of Health said that now 49 of the passengers of the Costa Favolosa have tested positive for the Covid-19. Three  of these positive cases returned separately from the 68.
The TT nationals were on board the Costa Favolosa which was denied entry to Martinique because officials feared for the safety of their citizens.
The Carnival Cruise Line ship can accommodate 2,968 passengers and sails to the Caribbean Sea, Baltic Sea and the Mediterranean region.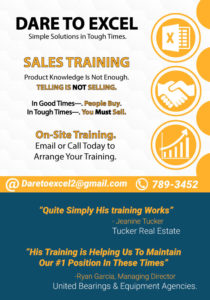 In its update on Tuesday night the Health Ministry confirmed the fourth death and stated that 583 have now been tested while 89 were found positive for Covid-19.
The ministry stated that the two additional confirmed positive cases were from a person with no recent travel history or contact with a positive case.
And the second case had contact with persons who had a history of recent travel.
It stated that the fourth death was an elderly who had pre-existing medical condition.