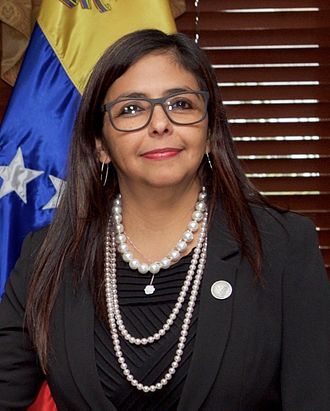 Venezuela VP Delcy Rodríguez
Venezuela VP Lands in TT During Covid-19 Lockdown
March 31, 2020

3 minutes read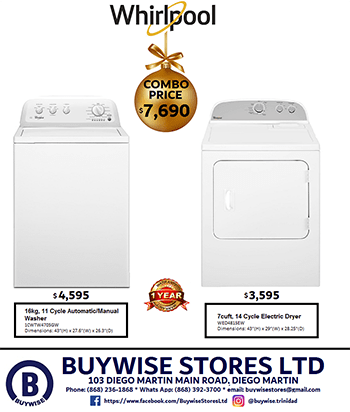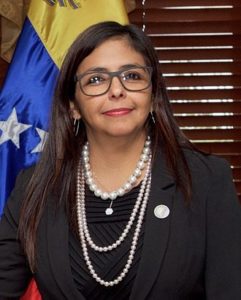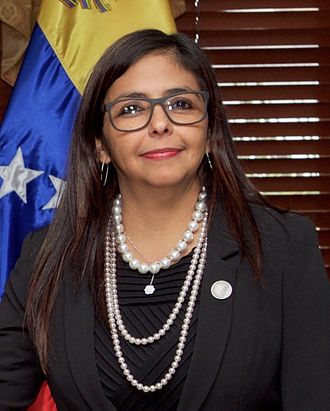 THE Vice-President of Venezuela Delcy Rodriquez was given special permission to land in Trinidad and have discussions with Prime Minister Dr Keith Rowley,  a few days ago.
This occurred during the Covid-19 lockdown in TT and the Piarco International Airport was closed to all international travel.
Rodriquez received special permission by National Security Minister Stuart Young to land.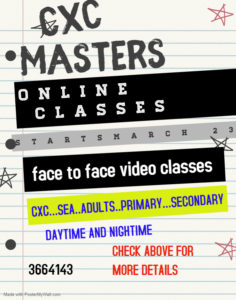 At a press conference on Tuesday at the Ministry of Health in Port-of-Spain, Young said, "Yes a request was made the vice president of Venezuela wanted to come in and discuss Covid-19 and how the approach to Covid-19 was being dealt with."
He said it was short meeting and all public health protocols were observed.
Young said that applications for exemptions were made all the time.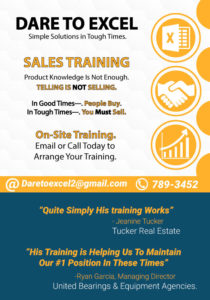 He said, "I can tell you all, people make applications so for example two Caricom prime ministers have reached out to us making request for Trinidadian technicians to come to their various jurisdictions to help them with getting their medical plans where they need it to be.
"We grant exemptions for that."
Young said, "Each application is being dealt with on a case-by-case basis.
"Understand that was always the intent of the law but it is not exactly as what Minister Deyalsingh touched on a while ago.
"This is not 40 something or 50 something 70 something people coming back in and staying here.
"There are risks right now with international travel so even for example when some of these other states, so for example the United States ask for a flight, permission is being granted.
"These are people leaving TT, but the warning to them is understand right now, one of the most risky places to be on is an airplane. That has been proven…"
He said, "Yes permission was granted and it was a very very short turnaround, the Venezuelans took serious medical, public health precautions – masked up, gloved up, these type of things and after the meeting was concluded, the left immediately."
Listen to statement by National Security Minister Stuart Young on arrival of Vice-President of Venezuela Delcy Rodriquez in Trinidad :