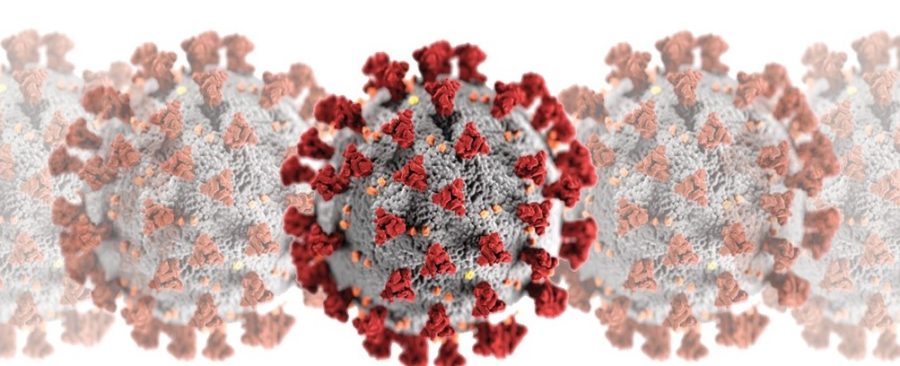 5th Covid-19 Death in TT
April 1, 2020
27

1 minute read
A fifth person has died due to the Covid-19 in Trinidad and Tobago.
In its latest bulleting (# 64) on Wednesday morning, the Ministry of Health stated that the latest person to succumb to the virus is an elderly man with pre-exiting medical conditions.
He is the second person in 24-hours to die. On Tuesday night, it was revealed that an elderly woman of Carenage had also died.
There have been 586 tests with 89 positive samples, five deaths and one person discharged, the ministry noted.