Covid-19: More Staff to Help Burnout in Jamaica
THE Jamaican Government has promised to deal with the increased workload of staff since the Covid-19 pandemic by hiring more doctors and nurses.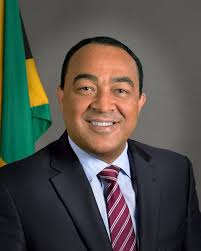 This according to Health and Wellness Minister Dr Christopher Tufton on Monday, after the government was criticised for failing to reduce burnout among the nation's nurses.
President of the Nurses Association of Jamaica Carmen Johnson claimed that the staff were forced into brutal shifts, some reporting to work seven days a week.
Tufton assured that more nurses would be hired and arrangements were being finalized to change the status of about 2,000 nurses from contract workers to staffers.
He said they were also looking to incorporate more doctors into the system who recently graduated from medical school or are currently out of work.