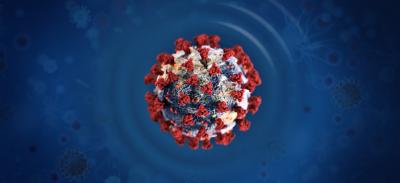 42 New Cases of Covid-19 in Guyana
GUYANA has recorded 42 positive Covid-19 cases since July 12.
This was confirmed by the country's Deputy Chief Medical Officer, Dr Karen Gordon-Boyle, on Monday.
She announced that 84 new tests were done out of which only one case was recorded.
This brought Guyana's total tally of corona virus cases to 337.
Gordon-Boyle said the number of recoveries was encouraging but managing the confirmed cases remained a challenge and cases continue to rise.