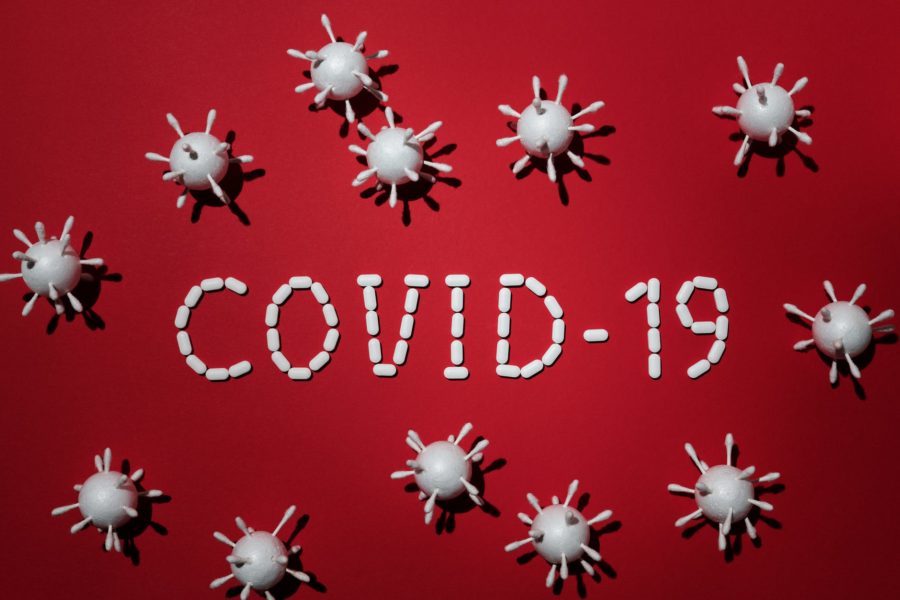 Austrians Must Wear Masks
July 21, 2020
21

1 minute read
DAYS after France makes wearing of face masks mandatory in public spaces, a similar stance has been taken by Austria.
Reuters reported that this was revealed by Chancellor Sebastian Kurz on Tuesday.
He said the wearing of masks was being reintroduced and must be worn in supermarkets, banks and post offices, due to an increase in coronavirus cases in recent weeks.
Austria was in lockdown early in its outbreak in mid-March and started relaxing restrictions a month after, removing the requirement to wear face masks in shops and school on June 15.
Austrians are still required to wear masks on public transport, in hospitals and pharmacies and at hairdressers.