Covid-19 Guidelines for Schools
THE new school term starts on September 1 and the Ministry of Education has put guidelines in place in the midst of the coronavirus pandemic.
On Monday, a media release was issued by the ministry in which it outlined the opening and closing dates for the three terms of the new academic year.
The document was created by the Ministry's School Supervision and Management Division as a guide to create a safe and secure environment for teaching and learning.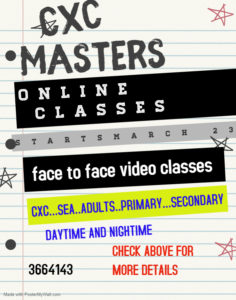 Some of the guidelines include:
No sharing of food and drink, books, stationery and other personal items.
Walk with a personal supply of sanitiser and/or hand soap.
The policy on the wearing of masks by staff and students whilst on the school compound will be guided by the Ministry of Health.
Practice proper personal hygiene by presenting in a clean manner.
Wash hands with soap and water after using the washrooms.
Students/staff experiencing flu-like symptoms MUST stay at home.
Masks must be kept on when sneezing or coughing.
Rags are not allowed.
All visitors must wear masks on the compound.
Social distancing must be exercised at all times.
An infrared thermometer will be used by safety officers upon entry to test students or visitors.
Visitors with flu-like symptoms will  not be allowed on the compound
According to the document, arrangements are to be made for the promotion of students to Infant Year 2 up to Standard Five and Forms 2 to 5 and Upper 6.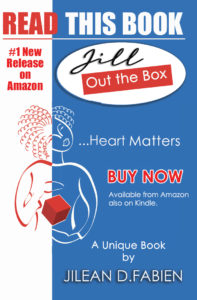 For Form 3 pupils, the selection of subjects must be completed in July 2020, with an online programme created to help in this process.