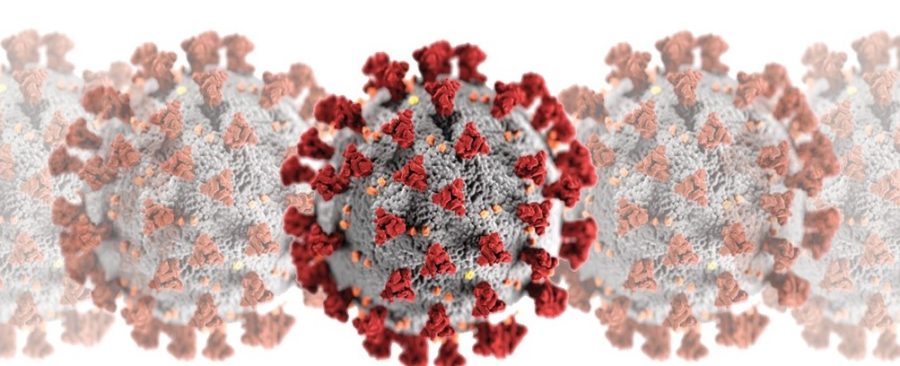 Covid-19: Mexico has 4th Highest Death Rate
July 13, 2020
14

2 minutes read
THE death rate from corona virus in Mexico has overtaken Italy and is now the fourth-highest in the world, at 35,006.
Since Covid-19 was first confirmed in Wuhan China in December 2019 and declared a global pandemic in March 2020, more than 555,000 deaths have been recorded around the world.
Al Jazeera reported that 276 more deaths were recorded in Mexico on Sunday, with 4,482 new infections and the number of cases up to 299,750, according to data collected by the Johns Hopkins University.
It further reported that Mexico trails the United States, Brazil and the United Kingdom in total deaths caused by Covid-19 – the highly infectious respiratory disease caused by the new coronavirus.
According to Al Jazeera, the record daily numbers of new infections was seen in the last week, but President Andres Manuel Lopez Obrador said he was optimistic and blamed what he called "conservative media" for causing alarm.
On Sunday he said, "The bottom line is that the pandemic is on the downside, that it is losing intensity."
Reports said the government faced criticism for reopening the economy too soon with the number of cases expected to rise in the coming days, as restrictions affecting small businesses and restaurants were relaxed.