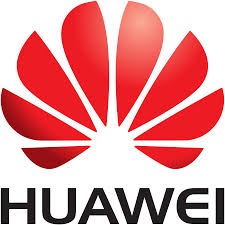 UK Mobile Users to get Rid of Huawei 5G kits
July 14, 2020
11

1 minute read
MOBILE providers in the United Kingdom (UK) have until 2027 to get rid of Huawei kits from their networks.
The BBC reported that Digital Secretary Oliver Dowden told the House of Commons that providers would also be banned from purchasing new Huawei 5G equipment after December 31.
This comes on the heels of sanctions imposed by Washington amid claims that the company poses a national security threat.
According to the BBC, Dowden said the UK's 5G rollout would be delayed by a year with costs of up to two billion pounds.
He reportedly added, "This has not been an easy decision, but it is the right one for the UK telecoms networks, for our national security and our economy, both now and indeed in the long run."
It was reported that new restrictions would also be applied to the use of Huawei's broadband kit which Dowden said he expected to happen in two years time.