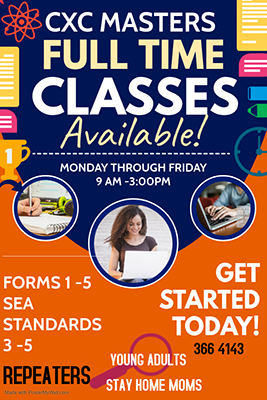 FOUR more people have been discharged after being positive with Covid-19, bringing the total number to 45 as at Thursday afternoon.
The latest update (#131) by the Ministry of Health noted that 1,459 samples have been tested for Covid-19 while 115 were positive.
There were still eight deaths recorded.
The ministry noted that the additional four people were discharged from the Couva Hospital and Multi-Training Facility and one from the Home of Football.