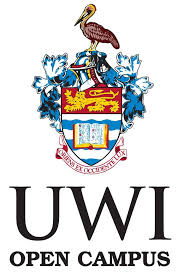 TT UWI Students in Cave Hill, Mona to get Care Packages
April 22, 2020
23

2 minutes read
TRINIDAD AND TOBAGO students at the University of the West Indies campuses at Cave Hill in Barbados and Mona in Jamaica will be sent care packages from next week.
This was revealed by National Security Minister Stuart Young at the virtual press conference on Wednesday.
He said Prime Minister Dr Keith Rowley has instructed Minister of Finance Colm Imbert to work with the Minister of Education Anthony Garcia to get care packages to these students.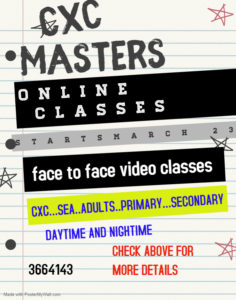 Young said the packages will be sent to the campuses or high commissions in Barbados and Jamaica to give relief to these students.
He said the Government was working to get the packages out by Monday.
Young said the borders will not be opened and he has scores of requests for exemptions and treats each request on an individual basis.