CAL Taking Caribbean Nationals Home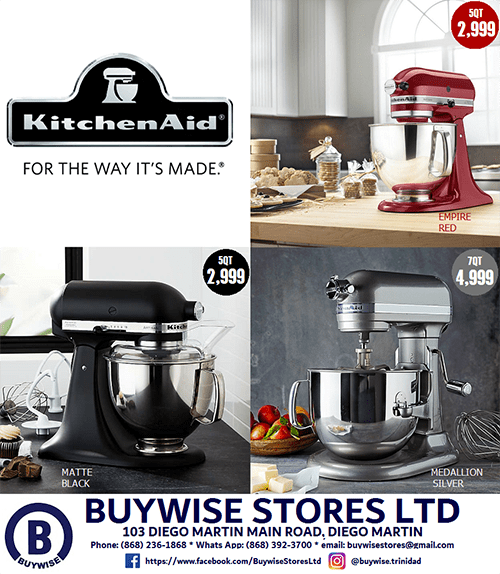 CARIBBEAN Airlines (CAL) has taken 255 Caribbean nationals to their home country via repatriation flights on June 13.
In a release on Monday CAL stated, "Caribbean Airlines facilitated a four-sector operation, with two sets of flight crews; originating out of Piarco, Trinidad with 40 Jamaica nationals on board for a non-stop flight to Norman Manley International.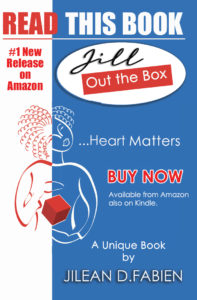 "This flight returned with 102 Trinidad & Tobago students from the University of the West Indies, Mona campus. On return to Piarco, the aircraft then headed to Grantley Admans International with 9 Barbados nationals; before continuing on to Norman Manley with 104 Jamaica nationals on board."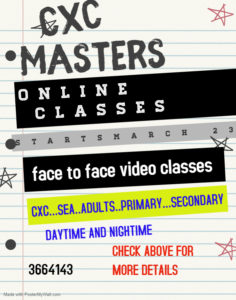 It noted that discussions continue with the Government of Guyana about similar services for their nationals,and the airline is working with other regional authorities to provide the much needed airlift for Caribbean nationals who have been stranded across the region since the closure of borders due Covid-19.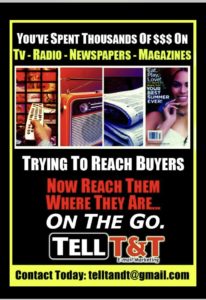 CAL stated, "The next phase of the airline's repatriation flights is carded for University students and nationals moving between Trinidad and Barbados on Monday 15 June and nationals moving between Jamaica, Antigua and Nassau, Bahamas on Tuesday 16 June."
CAL repatriation flight schedule: