After Complaints by Patients, Sangre Grande 'Stepdown' Facility Refurbished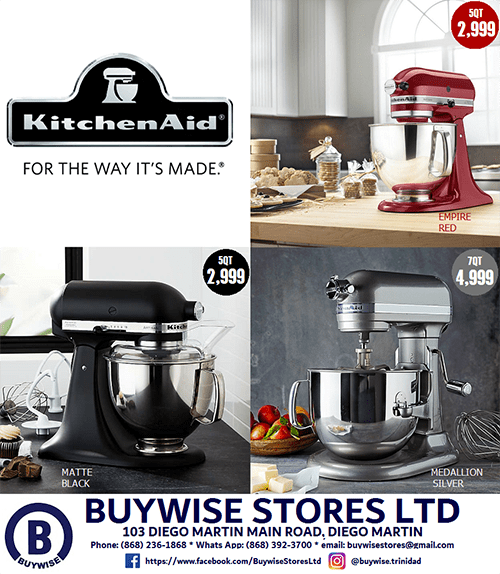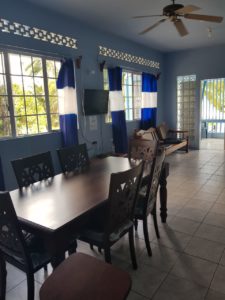 THE "stepdown" facility in Sangre Grande for Covid-19 patients has been refurbished after reports and photos circulated in the media that it was dilapidated and infested with cockroaches.
Speaking at the virtual news conference on Monday, Health Minister Terrence Deyalsingh said works were done to the facility on Sunday.
Deyalsingh said 26 out of the 30 patients said they did not want to move from the facility.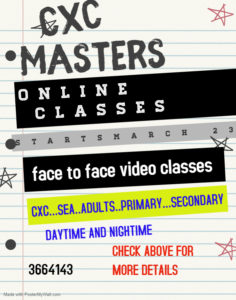 He said he spoke to them on speaker on a phone at the facility on Monday and also requested a report from the chairman of the Eastern Regional Health (ERHA) Authority why the facility under its purview was not up to scratch.
These patients have been transferred after they were tested positive for Covid-19, but were recovering. They would stay at the facility until they are cleared to go home.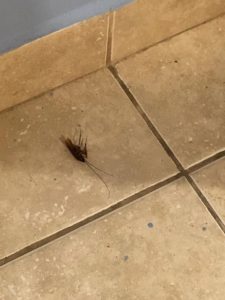 The minister's statement follows a release from the ERHA and photos of the refurbished facility.
The release stated, "The public is assured that steps were taken to thoroughly clean and sanitise prior to occupation.  Our medical and janitorial support personnel are stationed on site at the facility, volunteering to live away from home and family to address the needs of our clients. Additional support is also available on call.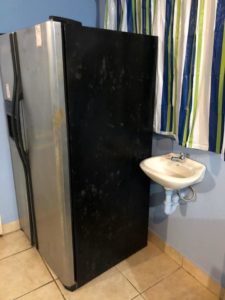 "Measures were also implemented to ensure the isolation of the premises and the perimeter is being monitored by personnel of the Trinidad and Tobago Defence Force.
"The ERHA understands the emotional and other challenges during the journey of confinement than can be experienced by our clients. We have instituted a programme of psychological support in this regard.  A professional team is assigned to reach out to each client to assist with their progress emphasising their progress and reminding that they will soon be reunited with their loved ones."