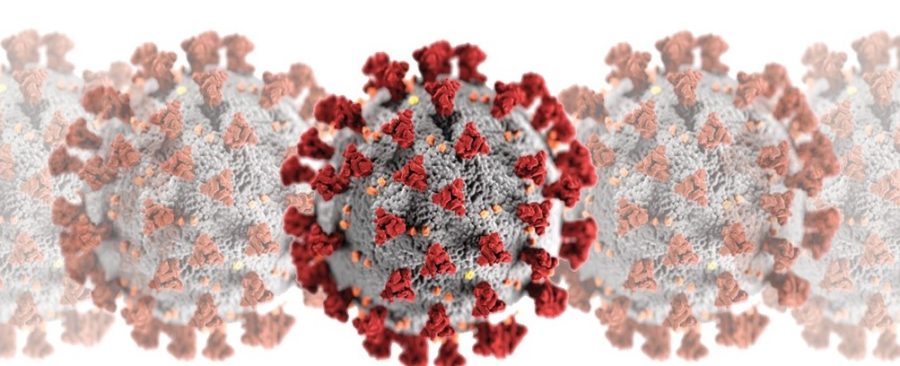 Covid-19: 8 Deaths in Martinique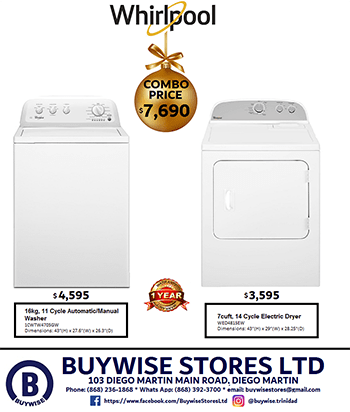 MARTINIQUE has two more deaths due to Covid-19.
There are now a total of eight deaths due to the virus with three suspected cases.
The deaths were confirmed on Sunday with 157 infected by the novel coronavirus.
Authorities stated that 35 patients are at the Pierre Zobda Quitman Hospital in Fort-de-France with 17 in intensive care.
The 157 confirmed could be broken down as follows:
• 82 men and 75 women
• 36 are between 15 and 44 years old
• 62 are between 45 and 64 years old
• 44 are aged 65 to 74
• 15 are over 75
The average age of people hospitalised in intensive care is 64 years with a minimum of 25 years and a maximum of 85 years, the authorities said.