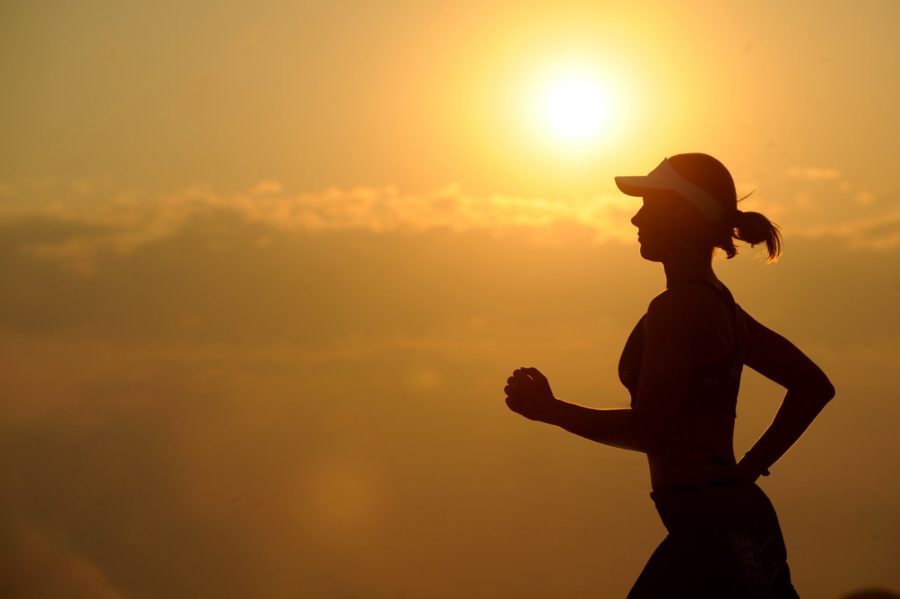 Abstain from Exercising During Covid-19 Lockdown
March 29, 2020
50

2 minutes read
THE National Security Ministry is asking people to refrain from exercising outside their homes during the lockdown period beginning midnight Sunday.
In a release issued on Saturday, the Ministry stated:
"The Minister of National Security is advising the public that the stay at home measures which commence from midnight tomorrow (Sunday 29 March, 2020) mean that persons should limit being outside of their homes unless they are part of the essential staff of essential businesses or to conduct essential activity.
"The Minister of National Security advises that as announced on Friday 27 March 2020, the Government is requesting that persons do not engage in exercise outside their homes in public spaces. The medical experts have advised that persons exercising outside of their homes in public spaces carry and increase the risk of spreading COVID 19.
"Accordingly, persons are being asked to refrain from exercising outside of their homes in public spaces whilst the stay at home provisions remain in place."