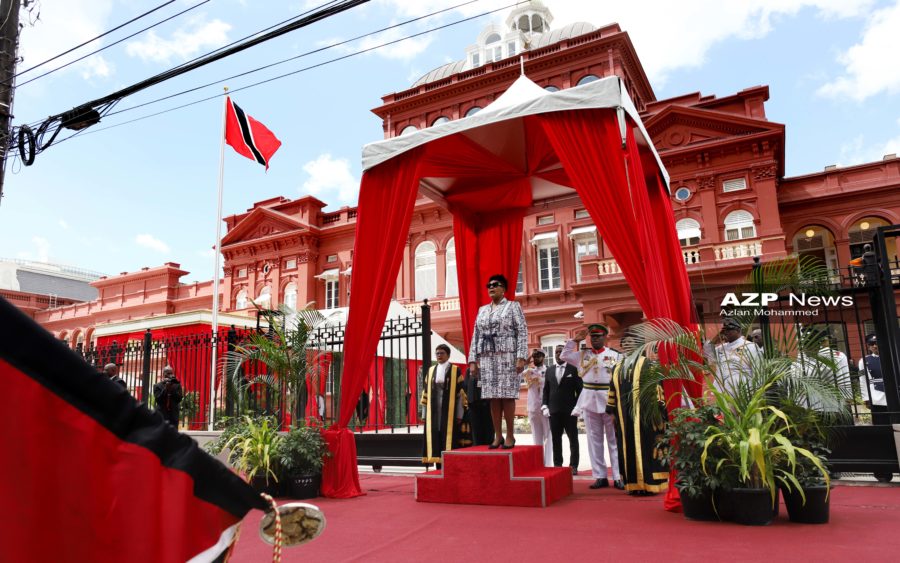 File photo: President Paula-Mae Weekes inspects the Guard of Honour in front of the Chamber entrance at the Red House.
New Covid-19 Regulations Add President as Essential Service, Specify Who is to Be at Work
March 28, 2020
42

2 minutes read
New public health regulations have been issued today, replacing those on Friday and introduces the Office of the President of Trinidad and Tobago as an essential service.
These regulations come after memes were shared on social media regarding the omission of the Office of the President in the original regulations.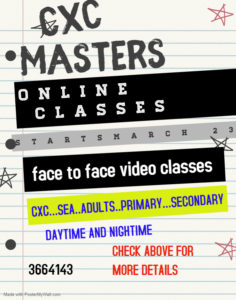 The Public Health [2019 Novel Coronavirus (2019-nCov)] (No.5) Regulations 2020 issued on Saturday (March 28) take effect from midnight on Sunday and expire on April 15. This timeline remains unchanged as well as the vast majority of the essential services named in the original regulations.
They provide clarification on who should be in the workplace, stating that:
no person should be at his workplace unless the workplace is an essential service,
he in turn provides an essential service to his organisation, and
his duties cannot be performed from home.
The Regulations also forbid the gathering in a public place of more than ten persons who are not regarded as essential service providers.
The new Regulations have expanded legal services to include law officers.
See new Regulations in PDF below:
Public Health (2019 Coronavirus (2019-nCoV)(No.5) Regulations