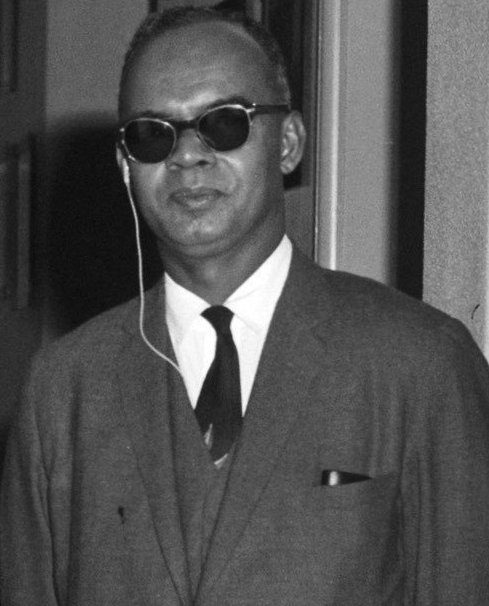 Dr Eric Williams…died on March 29, 1981
Remembering Eric Williams 39 Years after his Death
March 29, 2020

2 minutes read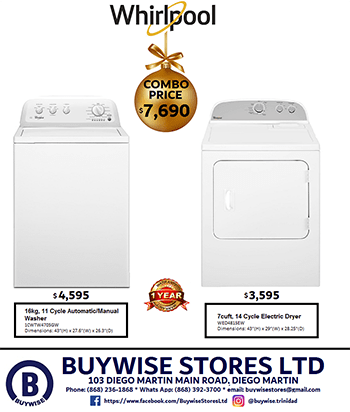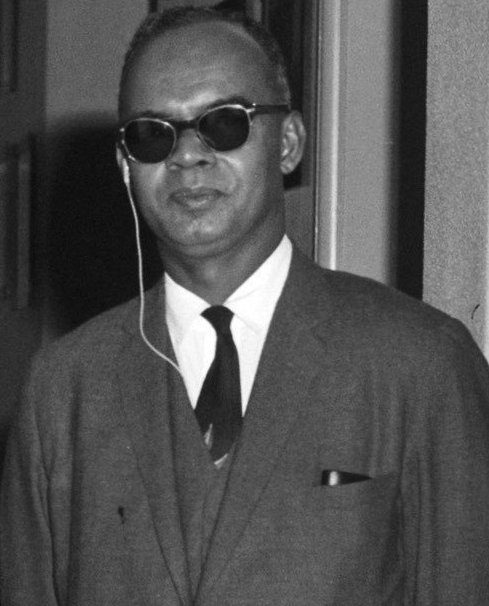 THIRTY-NINE years ago Trinidad and Tobago's first prime minister Dr Eric Eustace Williams passed away.
Williams, an Oxford University trained historian, is remembered on his death anniversary (March 29) by the People's National Movement (PNM), the political party that he founded in 1956.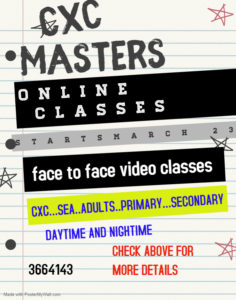 In a release on Sunday, the PNM stated, "It was he who threaded together the strings of local party politics. It was he who wove a policy for self-governance, for independence, and for republicanism. His was a vision for a majestic kaleidoscope, one that featured inter-racial solidarity, education for all, equality, equity and justice. It is his work that we now build upon and move with diligence and determination with a similar view to his, to develop our beloved Trinidad and Tobago.
"As we reflect upon Dr. Williams' life and his death, the People's National Movement pays tribute to the man who breathed the life of nationhood into this land, for us all. Our party has a duty, and will not allow his legacy to be forgotten.
"The year 2021 marks 110th anniversary since the birth of Dr. Eric Eustace Williams, and it also marks the 40th anniversary since his passing. In this regard, the Party's Education Committee will, in the lead up to 2021, engage in a series of activities to educate the citizenry, and to celebrate and honour this great man."
He had passes away at the official residence of the prime minister in St Ann's.