2 Teenagers Held for Stealing Gun
July 1, 2020

2 minutes read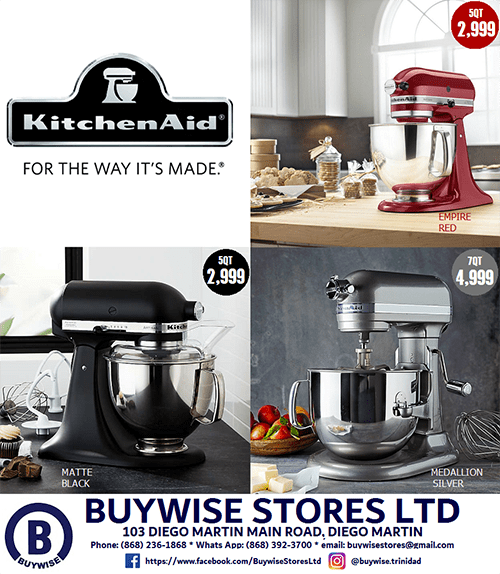 TWO teenagers have been arrested after they allegedly robbed a 42-year-old security guard at a grocery along Union Road, Marabella.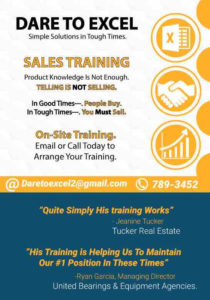 The victim reported that he was on duty around 3 pm on Tuesday when a male suspect walked up to him and demanded his firearm.
The guard told police he refused to hand over the weapon and a struggle ensued during which time a shot was fired.
The suspect reportedly bit the victim on his left arm and fled with the gun.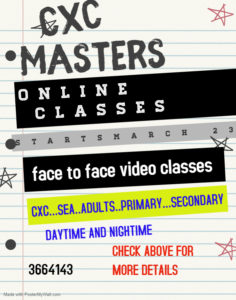 A report was made and the suspects, aged 14 and 15, were held.