The Red House where the Parliament of Trinidad and Tobago sits. Photo: Azlan Mohammed
Police Use Teargas in POS
July 1, 2020

2 minutes read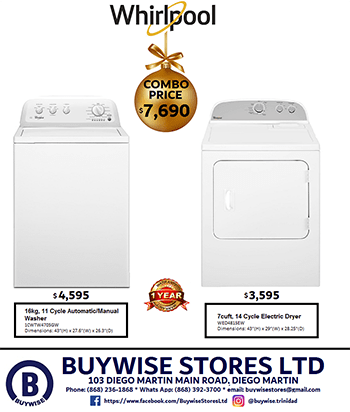 POLICE had to fire teargas to disperse a crowd of about 100 protesters who were heading to the Trinidad and Tobago Parliament on Wednesday afternoon.
The crowd had gathered in Port-of-Spain and came across Nelson Street saying they wanted to get their message across to the members of Parliament.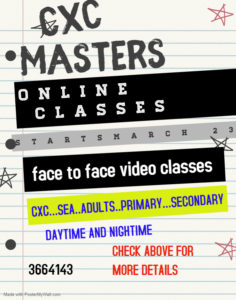 When the crowd was on Frederick Street, police fired teargas which quickly dispersed them.
Parliament was in session at 1.30 pm, with a heavy police presence around the Red House.
Police Commissioner Gary Griffith was also spotted in the building.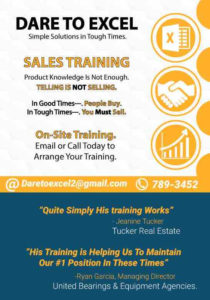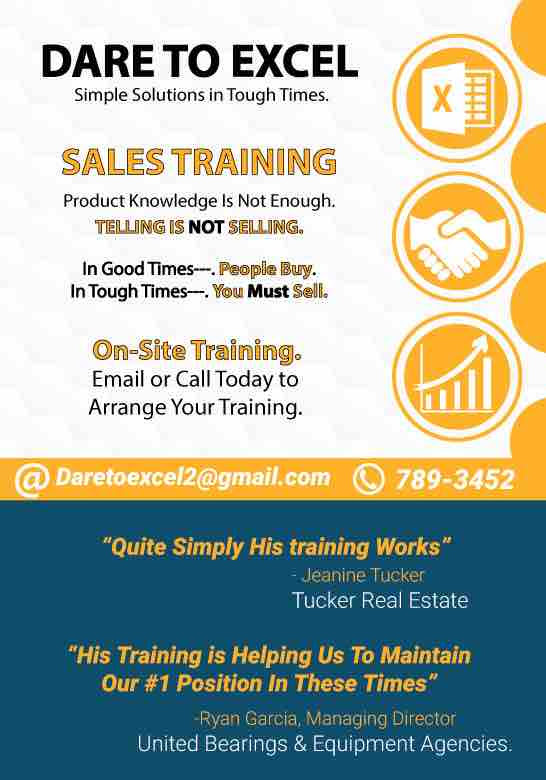 This is the second day of protests, with 72 people being arrested and one woman killed in civil unrest thought to be due to the police killing of three men in Morvant on Saturday.
The protesters had signs calling for justice for the police killings.
Prime Minister Dr Keith Rowley refused to take questions from the media on the unrest in the capital city and other areas when asked about it on Wednesday.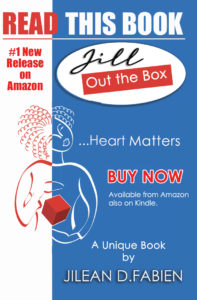 He was attending the opening of the Unit Trust Corporation Flagship Investment Centre at Carlton Centre in San Fernando.