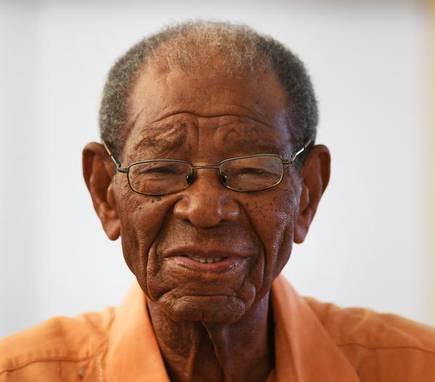 Sir Everton Weekes
Sir Everton Weekes Dies at 95
July 1, 2020

2 minutes read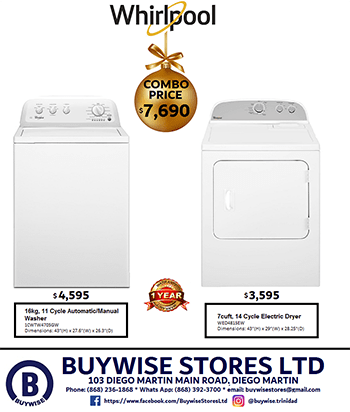 LEGENDARY West Indies batsman Sir Everton Weekes has died at the age of 95.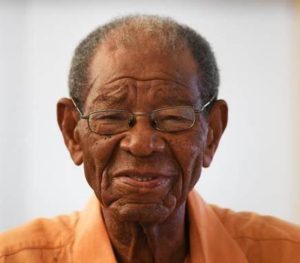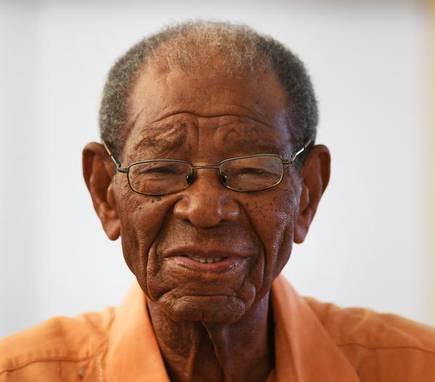 Cricket West Indies (CWI) said he passed away at his home in Barbados on Wednesday, but the cause of death was not revealed.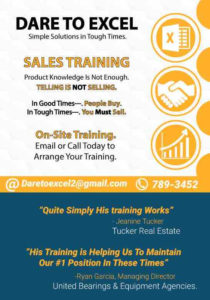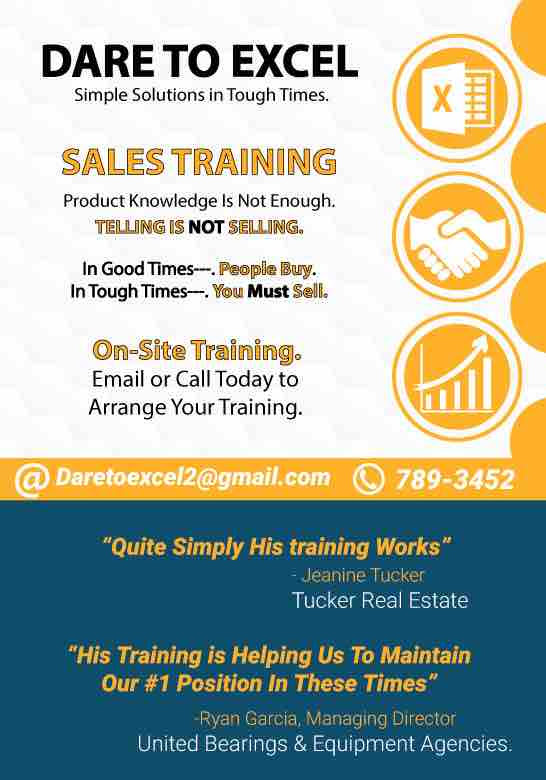 Reports indicated that in June 2019, Sir Everton was placed in intensive care after suffering a heart attack in his hometown.
As news of his death broke, CWI President Ricky Skerritt extended sympathy to the family and describes Sir Everton as a great cricketer and human being with an amazing legacy.
Skerritt said Sir Everton was "one of the most humble and decent persons you would have ever met."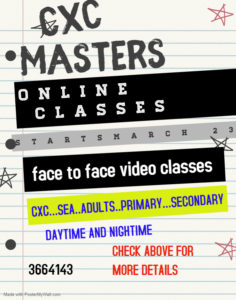 Sir Everton's Test career spanned over a ten-year period, 1948 to 1958, with 4,455 runs at an average of 58.61.
He moved on to coaching and was later appointed an executive member of the Barbados Cricket Association where he was instrumental in developing players like Conrad Hunte and Seymour Nurse.
Sir Everton also worked as a television and radio commentator and in 1994 he was appointed an International Cricket Council (ICC) match referee.
He was a member of the famous Three Ws – which included his other teammates Sir Frank Worrell and Sir Clyde Walcott.