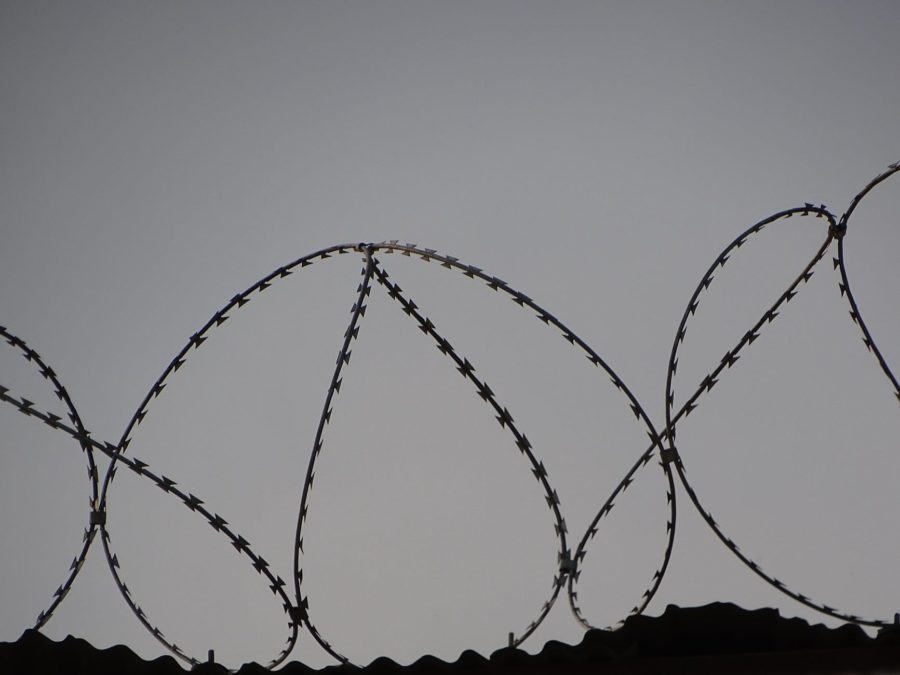 Young Wants To Talk to US on Deportees
April 27, 2020
1

1 minute read
MINISTER of National Security Stuart Young hopes that if the United States is to deport Trinidad and Tobago nationals back home they would enter into a process of negotiation just like with Jamaica.
He was speaking at the virtual news conference on Monday morning.
Due to an executive order in the US, Jamaica has had some of its nationals deported.
Young said, "I was pleased to find out that their experience was a culmination of deportees being sent to Jamaica was at the end of a negotiated process that took some time. I expect us, if we are in the same category to go through the same sort of exercise."
He said the national security ministry was preparing for any  influx of deportees but he was yet to received any communications from the US concerning the matter
Young said, "We have two specific facilities; one that is already up and ready to accept up to 50 persons and there's another one that I was speaking with the defence force about."