World Press Freedom Day: MATT Worries about 'Single-Source Info'
May 3, 2020

3 minutes read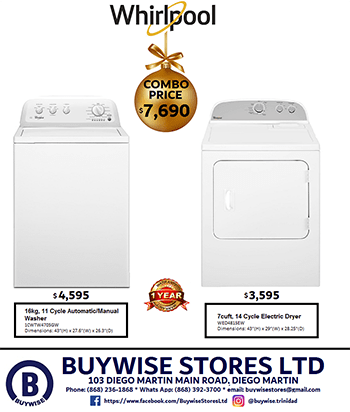 IN its message on World Freedom Day 2020, the Media Association of Trinidad and Tobago (MATT) notes its concerns about "single-source information" journalists are provided with in covering the Covid-19 pandemic.
In a previous release MATT had raised issues with the virtual news conference of the Ministry of Health and the limitations it presents to journalists covering updates on Covid-19 in Trinidad and Tobago.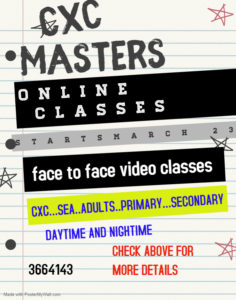 The release on Sunday stated:
"TT media have persisted courageously on the frontline while absorbing organised troll attacks, derision, physical assaults and public denigration.
"Our journalists are handicapped by risks of Covid-19 infection; stay-at-home protocols keep citizen journalists indoors and insulate populations, while simultaneously suspending most of the normal channels of participatory governance and accountability.
 "Significant challenges for news journalists covering the pandemic derive from the single-source information channel provided by Government.
"MATT has recommended flows of information from a wide range of ministries and state bodies.
"We repeat that call today. TT news journalism in the Covid-19 context focus on a swathe of issues, including: Covid-19 medical updates, testing, citizens quarantined in various facilities, conditions at those facilities, experiences of Covid-positive patients, discharge procedures, compliance with isolation protocols, the fate of those stranded outside national borders, foreign affairs tensions, legal challenges, procurement procedures, financial borrowing, joblessness, hunger and the multiple anxieties of families. Substantial news features cover experiences of life-under-lockdown for various sections of the population.
"Radio and TV broadcast public service messages and link audiences directly with medical doctors, mental health professionals and other experts.
"News photographers mirror life across the country in diverse and often stunning visuals.
"Sports journalism employs online interviews to cover all aspects of how individuals and industry are responding to restrictions and uncertainty.
"Individual citizens and every sector of civil society find space and time in newspapers and electronic broadcast media while editorials, columnists, guest commentators and others continue to provide alternative perspectives for public discussion.
"Challenges being faced by a free press in T&T highlight the responsibility of governments to walk their talk of commitment to the institution of a free press.
"This moment demonstrates the responsibility of media houses to invest in training, mentoring and all aspects of care for their staff.
"Journalists themselves must answer the public's call for better quality reporting and analysis. Intense editorial guidance, access to senior members of the profession and exchanges among journalists are useful strategies."
See related story:
TT Communications Minister: Media have Risen to Heights Never Before Seen