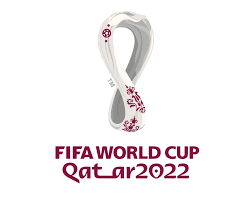 Qatar World Cup logo 2022
World Cup 2022 About to Begin – The Pinnacle of Football
November 8, 2022

4 minutes read
By Gerald Lutchman
IT'S about to start! On Sunday, November 20, 2022, it begins. The greatest sporting event – THE WORLD CUP.
There are many other World cups, but in essence, the football world cup takes the pinnacle. So, prepare for the greatest sporting event of the year. I am a mad fan of the football world cup and for the purist, it is difficult to call it soccer.
There will be 32 teams competing in 64 matches for one prize. It is the 22nd edition of the competition and the first in the Arab world, thanks largely to our own Jack Warner.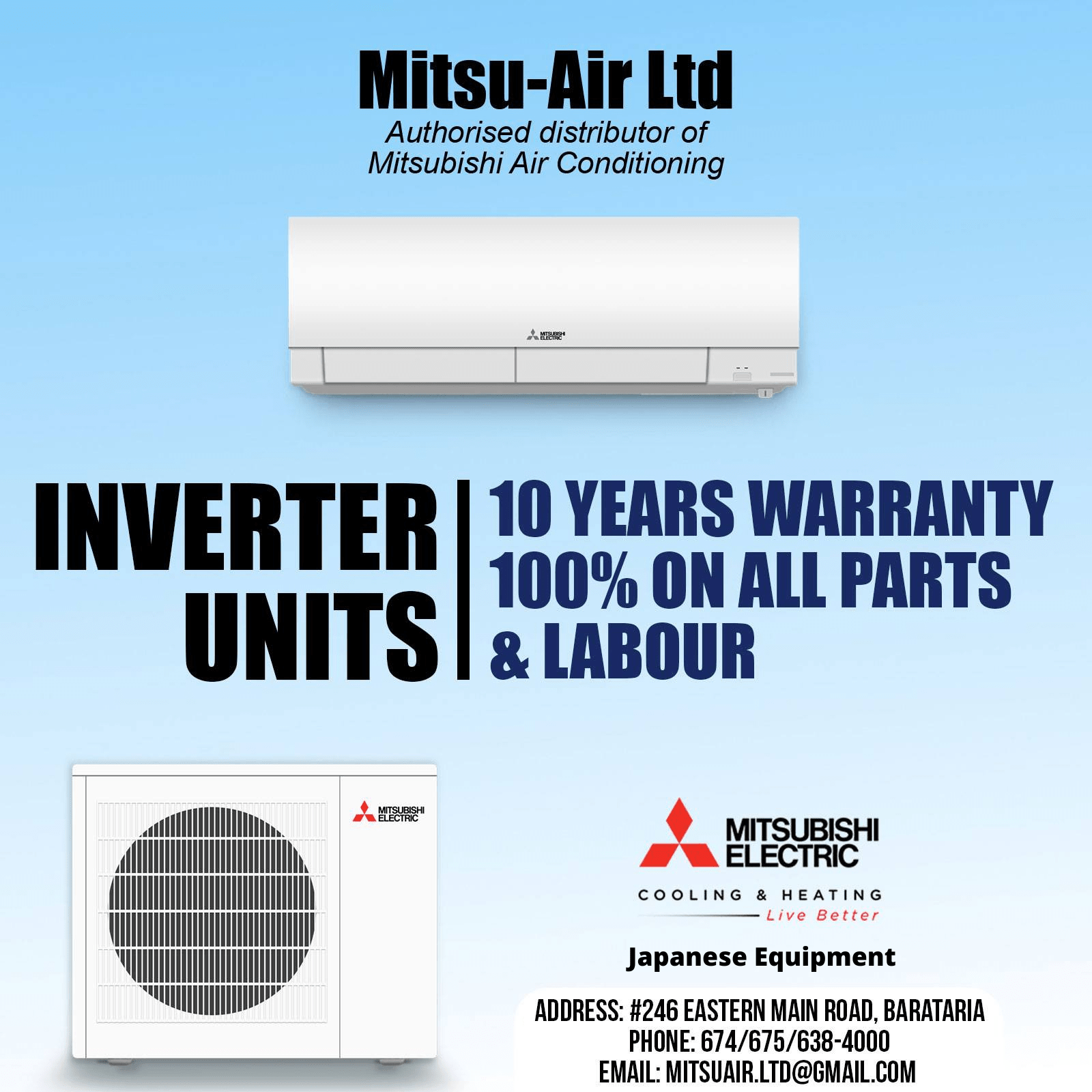 There will be eight groups of four teams starting with the grand finale on December 18. This is also the first cup to be played so late in the year.
Group A 
Qatar, Ecuador, Senegal and Netherlands
Group B 
England, IR Iran, USA and Wales
Group C 
Argentina, Saudi Arabia, Mexico, Poland
Group D 
France, Australia, Denmark and Tunisia
Group E 
Spain, Costa Rica, Germany and Japan
Group F 
Belgium, Canada, Morocco and Croatia
Group G 
Brazil, Serbia, Switzerland and Cameroon
Group H 
Portugal, Ghana, Uruguay and Korea Republic
The group games will be played between November 20 to December 2 and the Round of 16 between of December 3 to 6. The quarter-finals are scheduled for December 9 and 10 and the semifinals are on December 13 and 14.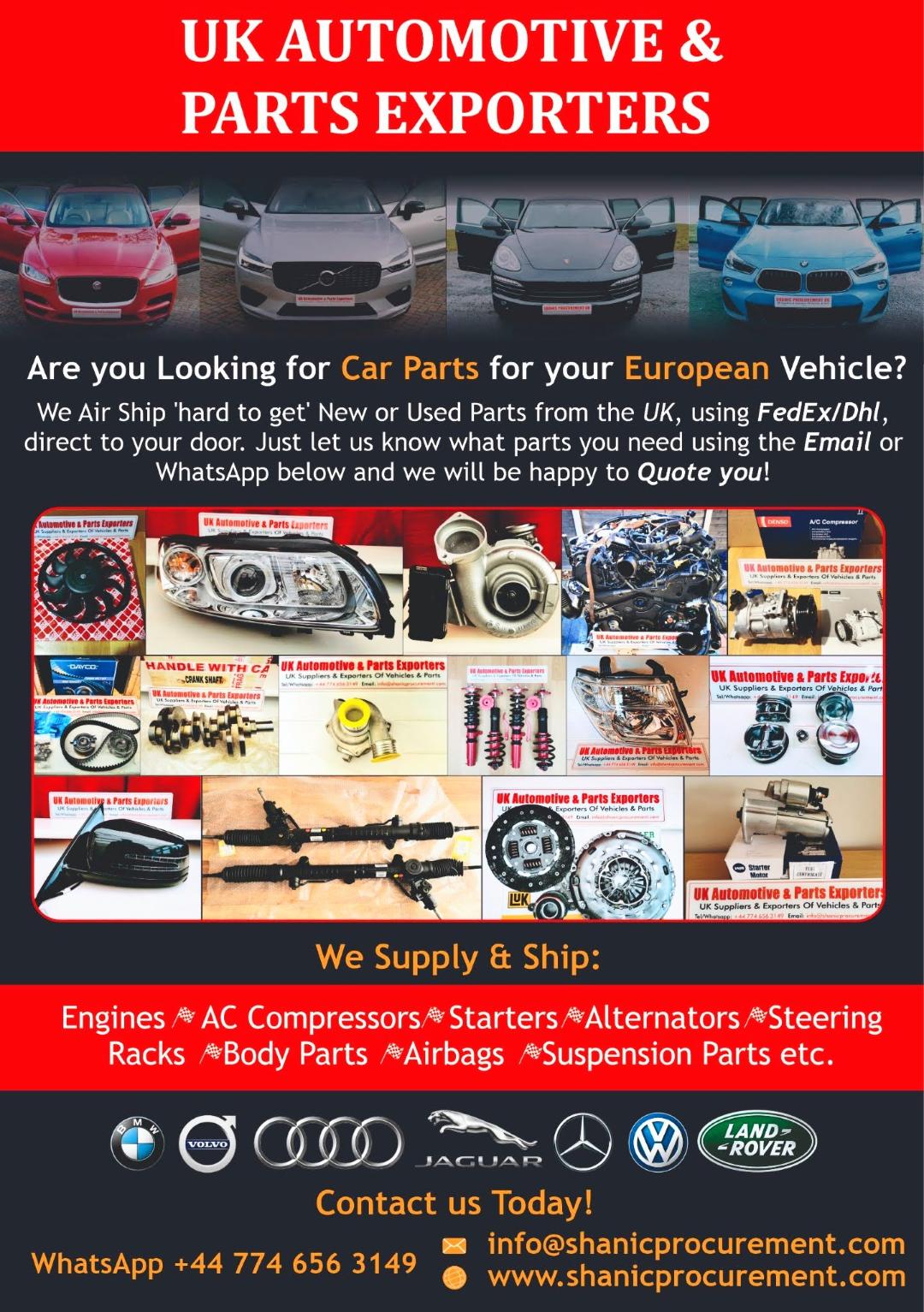 The stadiums
The 64 matches of the tournament will take place across eight venues – Al Bayt Stadium, Khalifa International Stadium, Al Thumama Stadium, Ahmad Bin Ali Stadium, Lusail Stadium, Stadium 974, Education City Stadium and Al Janoub Stadium.
This will be the sixth World Cup this century – with four European champions and only one from South America.
2018 champions: France
2014 champions: Germany
2010 champions: Spain
2006 champions: Italy
2002 champions: Brazil
It has not been a spectacular Century for the South Americans. Could this be their tournament?
There were 16 World Cups which took place in the 20th century.
1998 champions: France
1994 champions: Brazil
1990 champions: Germany FR
1986 champions: Argentina
1982 champions: Italy
1978 champions: Argentina
1974 champions: Germany FR
1970 champions: Brazil
1966 champions: England
1962 champions: Brazil
1958 champions: Brazil
1954 champions: Germany FR
1950 champions: Uruguay
1938 champions: Italy
1934 champions: Italy
1930 champions: Uruguay
In case you were wondering which country leads the title race, here is a look.
Most World Cup titles
Brazil (5)
Germany (4)
Italy (4)
Argentina (2)
France (2)
Uruguay (2)
England (1)
Spain (1)
Given that Italy is out of this edition it means only Germany can catch up with the mighty Brazil.
So, follow me Gerald Lutchman, exclusively on AZP News, for the spectacle to come over this wondrous month of football.