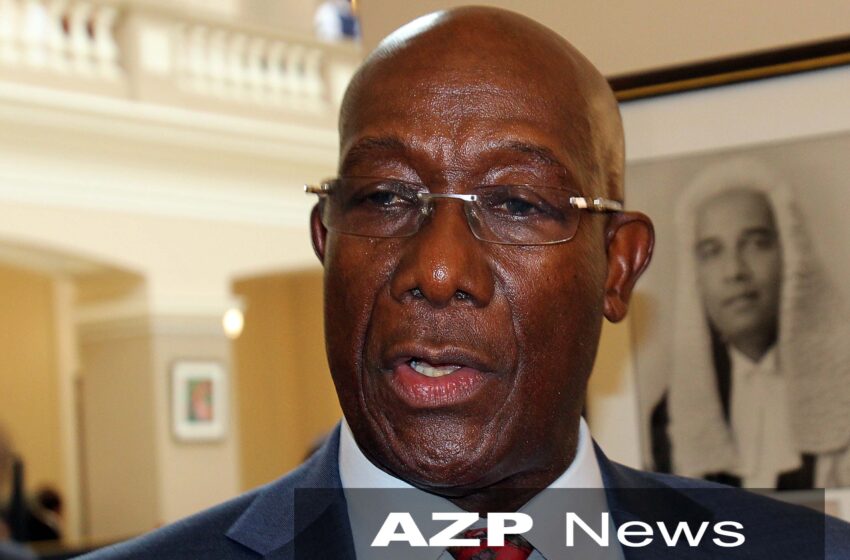 Prime Minister Dr Keith Rowley. AZP News/Azlan Mohammed
Where is Rowley?
November 30, 2022

5 minutes read
By Sue-Ann Wayow
WHERE is Prime Minister Dr Keith Rowley in all the flooding?
Ameen, the Opposition's Shadow Minister of Local Government was the lone speaker at the Opposition's mid-week press briefing on Wednesday.
The MP said that people were absolutely fed up with lack of government's response now and previously.
She said the last time the nation heard from Dr Rowley was on Saturday when he told Trinidad and Tobago what citizens already knew – to brace for floods.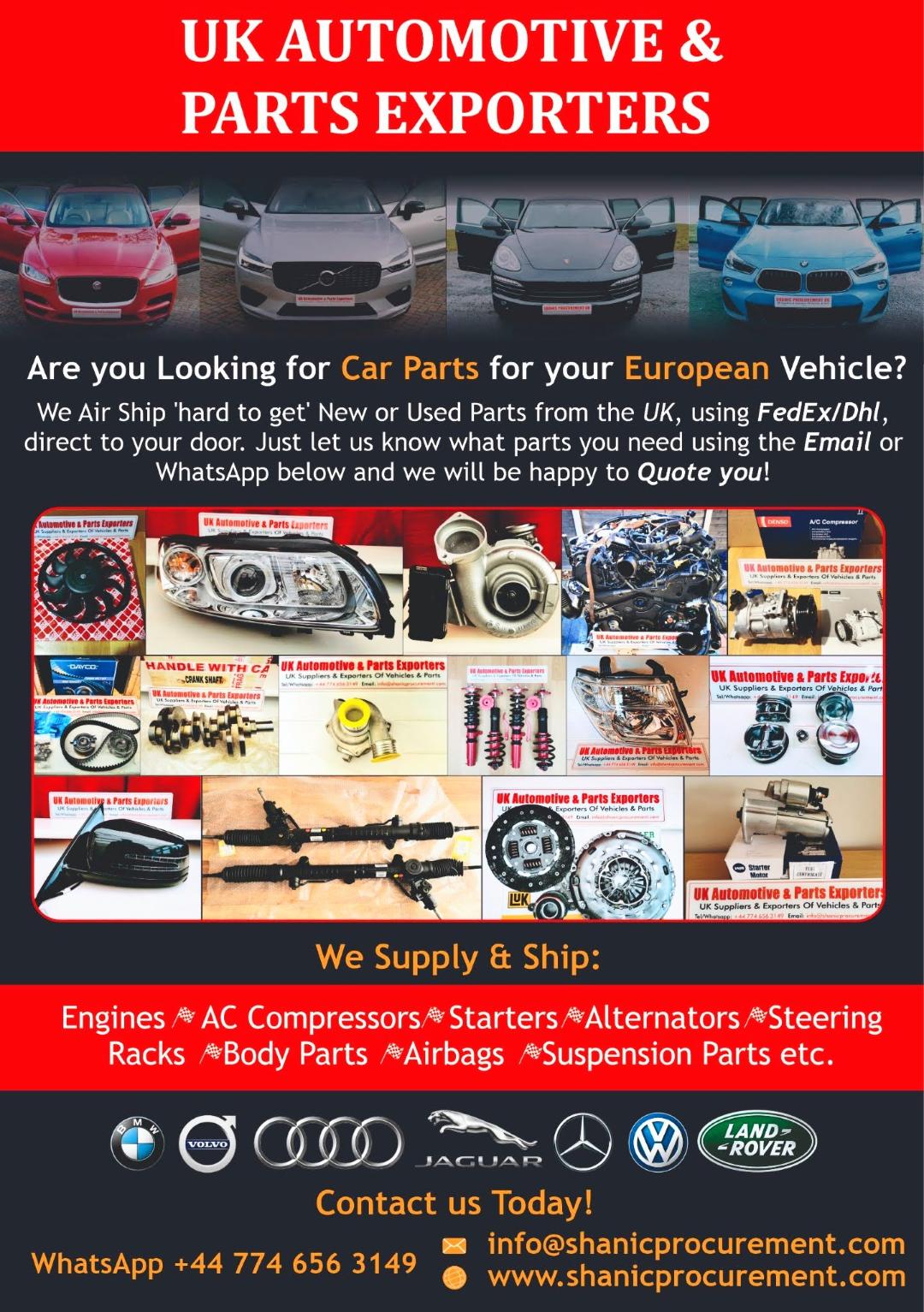 Ameen said, "I am calling on the Prime Minister today to respond as a leader. We have a lack of leadership at this time. Where is Keith Rowley in this crisis?"
Recalling the flood events of 2018, Ameen said Dr Rowley left Trinidad in the midst of an emergency.
"His ministers are running around headless as we speak, the Minister of Works, the Minister of Local Government, the Minister of National Security, Minister of Social Welfare, all have critical roles to play in response to this flooding disaster that we are facing," she said.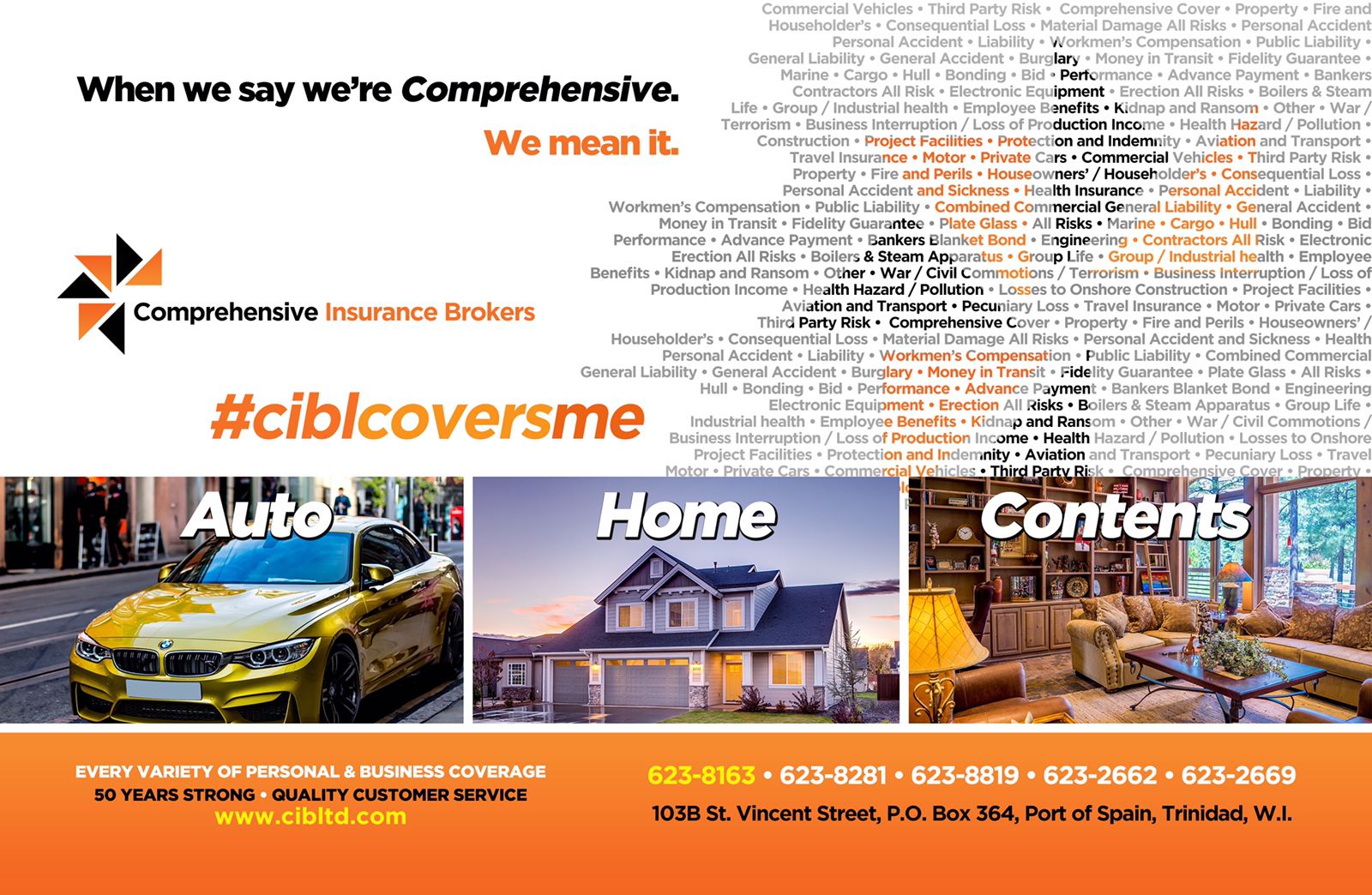 Referring to Works and Transport Minister Rohan Sinanan who said he was no superhero when it comes to fixing all the problems under his portfolio, Ameen said, she knew that.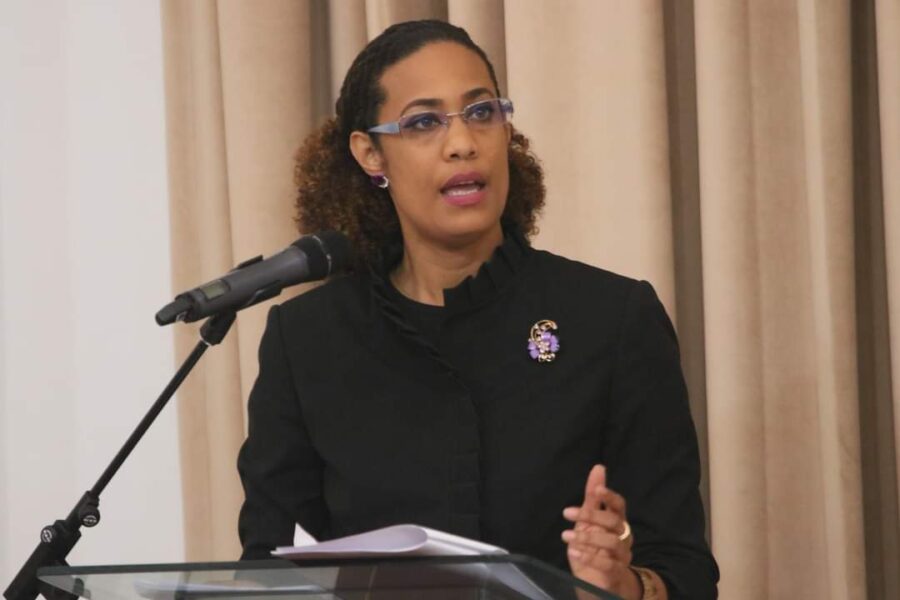 "Rohan Sinanan, we know that you are no superhero. No one is asking for you to be a superhero. This country is asking for the Prime Minister to take charge and for leadership to respond to this crisis," she said.
Ameen whose constituency was severely hit by the floods, also called for urgent action and relief from all the relevant authorities.