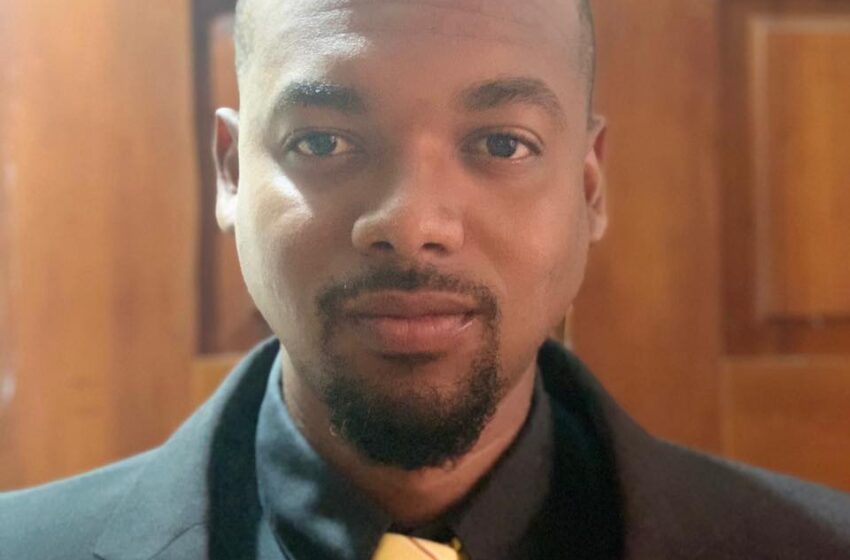 Local Government Councillor for Ben Lomond/Hardbargain Alvin Daniel
Residents Worry about Collapsing Road in Princes Town
November 30, 2022

6 minutes read
By Sue-Ann Wayow
ALTHOUGH not yet completely destroyed, an agricultural access road in the Princes Town district is threatening to collapse.
Local Government Councillor for Ben Lomond/Hardbargain/Williamsville Alvin Daniel raised the issue of the compromised roadway at Coconut Drive where a landslide is threatening to destroy an agricultural access road to farmers and villagers.
Coconut Drive, just before Kumar Village, Williamsville, is being affected by a tributary of the Guaracara River.
In a video, resident Ruth Roopnarine said, "When you are coming into Coconut Drive, the whole area here is caving. It will be an access road to all the villagers. It will affect the villagers as well coming into this road."
Apart from a large chicken farm being impacted, she said due to the rapid caving of the land, people will be trapped on the other sides.
She said the land was stable for more than 50 years except in the last two years.
Roopnarine said government officials came and look at the area and said it was a priority but, "nothing ever came out of it and then the rains came and nothing ever came out of it."
Rajendra Bahadur, lives about ten feet away from where the land starts caving, said the land started slipping this year.
Daniel said about four homes with approximately 25 people were currently impacted and  "within a few days, all these homes would actually go."
He pleaded for intervention from the Ministry of Housing and Urban Development and the Ministry of Works and Transport.
Daniel further told AZP News on Wednesday that since December 2020, the Ministry of Works has been informed of the situation by him.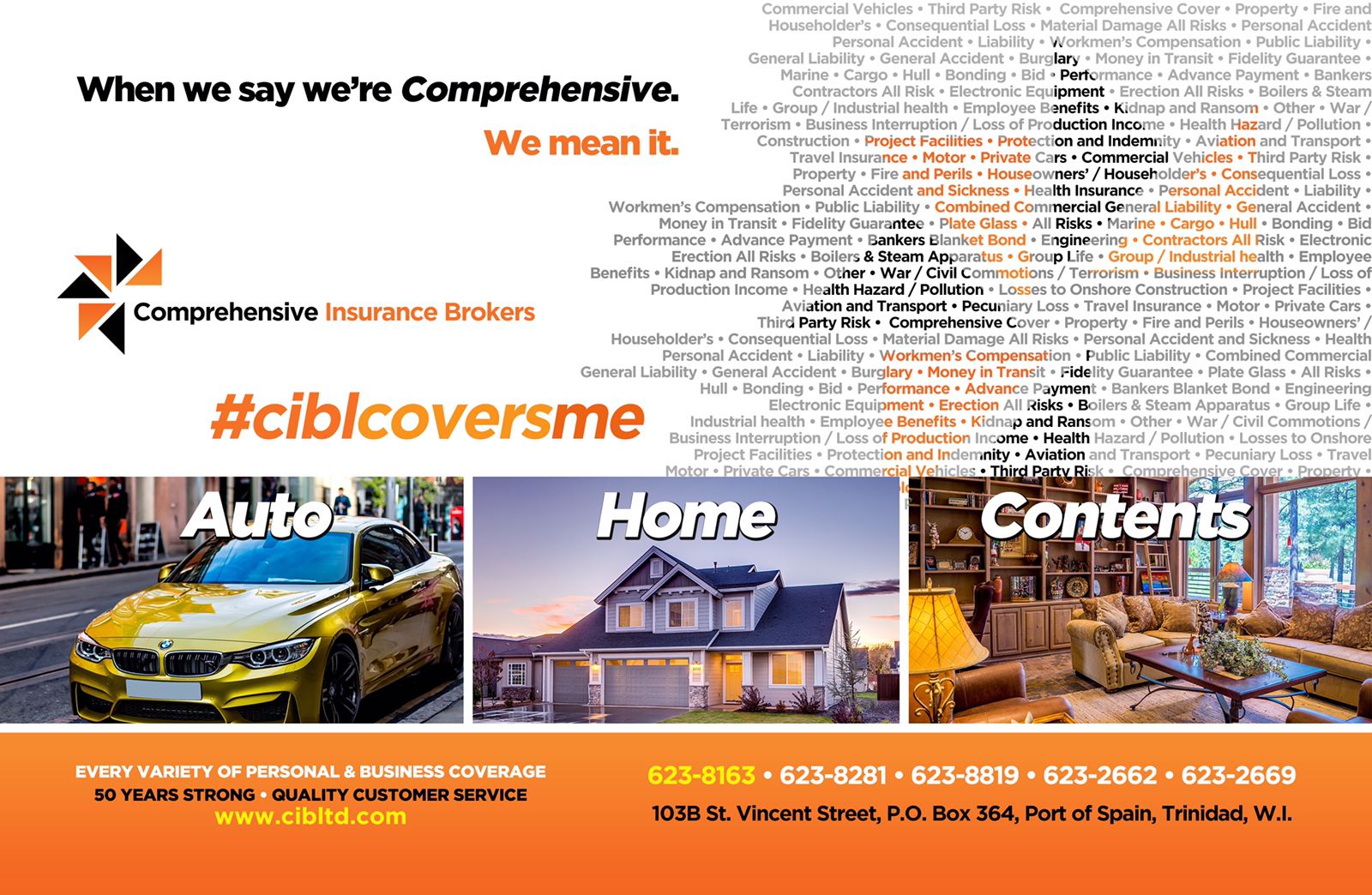 He has been liaising through the Princes Town Regional Corporation with a ministry official from Drainage Division South for assistance which has not yet been received.
The councillor is now fearful that with the nationwide flooding, works in that area will once again not be on the government's agenda.
He said on Wednesday, he re-sent information to the ministry hoping for an intervention.
Daniel said in the video, "Just come and visit. Give us some sort of assurance, some sort of hope…We have been asking for assistance for two years now and nothing has been done. Let's not wait for some-one else to lose their home or something even worse like their life."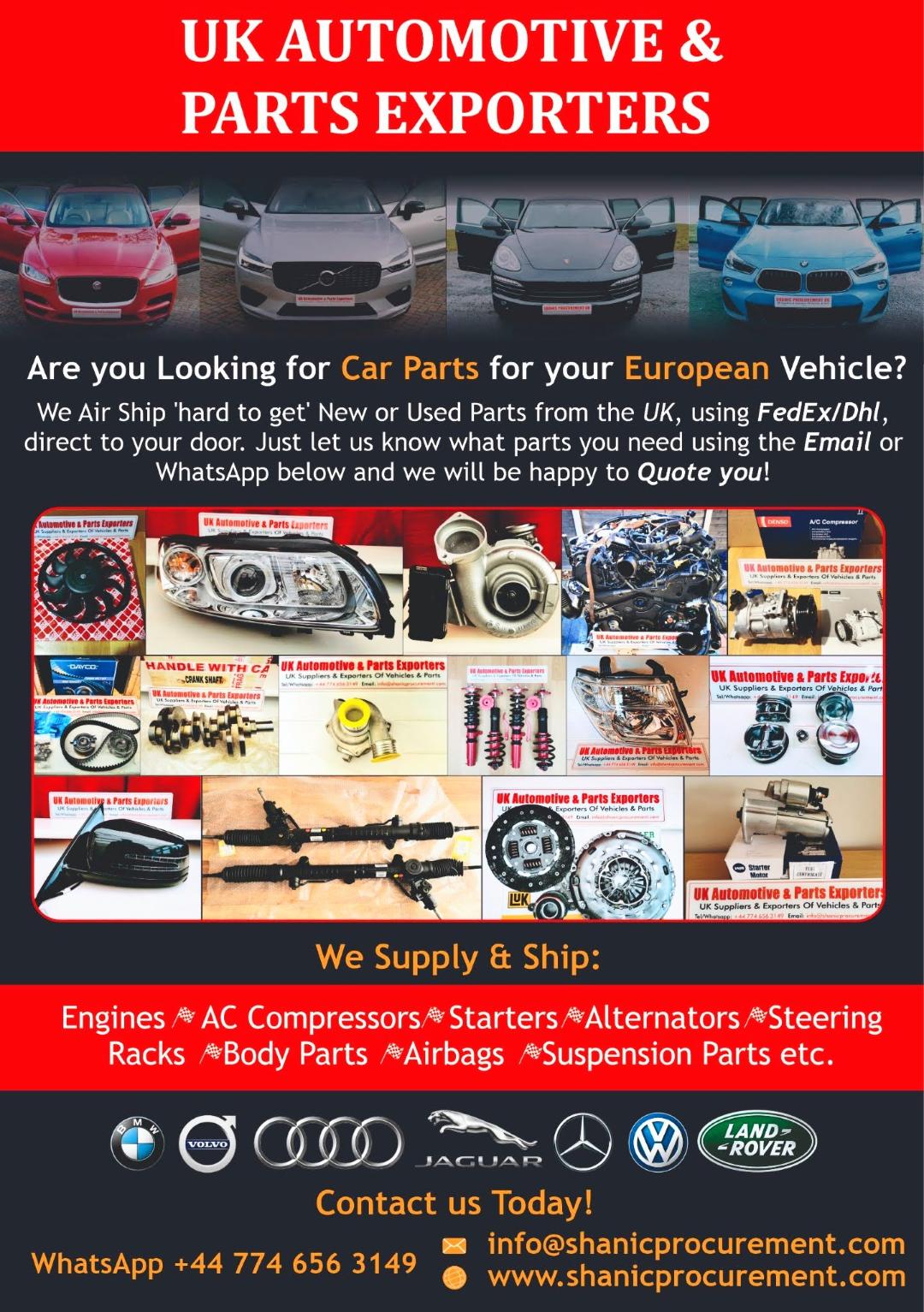 He told AZP News that the river needed to be dredged and re-banked for the area to be properly stabalised.
While he acknowledged that those living on the riverbanks were squatting, he said many were low-income earners who were not affected until 2020.